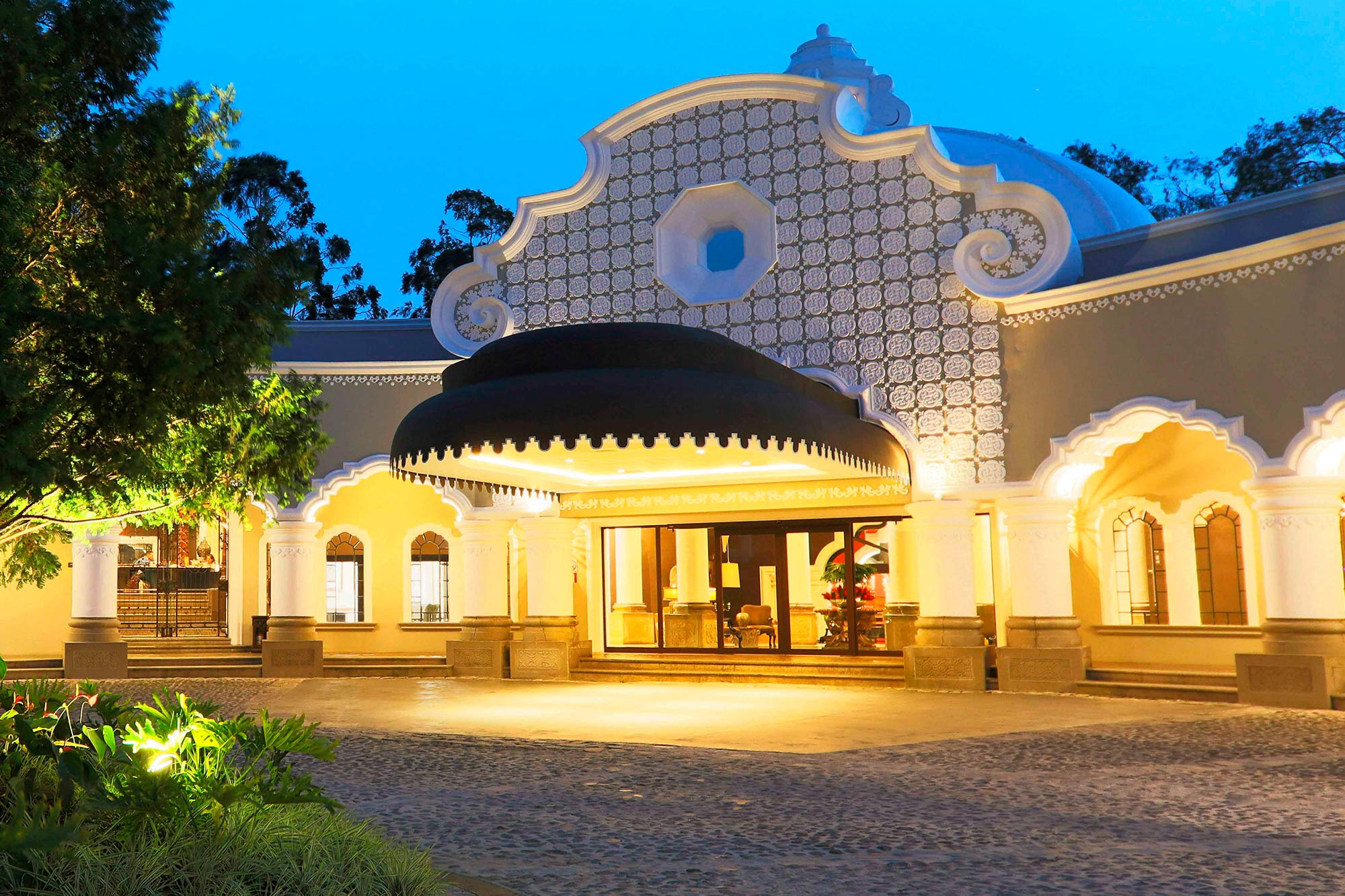 Located in a quiet and exclusive residential area, just 30 minutes from the heart of historic Guatemala City. Our hotel features classic colonial architecture and design elements, surrounded by beautiful gardens, an outdoor pool with two jaccuzzi at its sides, a gym, a gift shop, and delicious dining options.
Guest Rooms and Meeting Rooms
Room total number: 130 rooms
Rooms with 1 bed: 64 rooms
Rooms with 2 beds: 66 rooms
Handicap rooms: 2 rooms
Others: In total inventory there are rooms Pet friendly.
Event rooms number: 8
Total space: 1,706 mts2
Biggest indoor room (mts2): 468 mts2
Biggest outdoor room (mts2): 680 mts2
Maximum capacity in auditorium: 600 people

SERVICES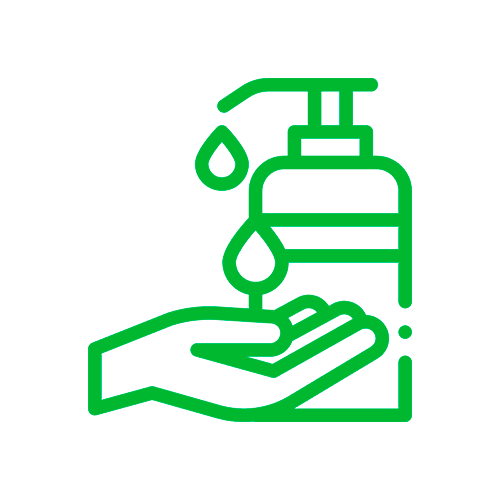 Biosafety: Clean Stay By Hilton program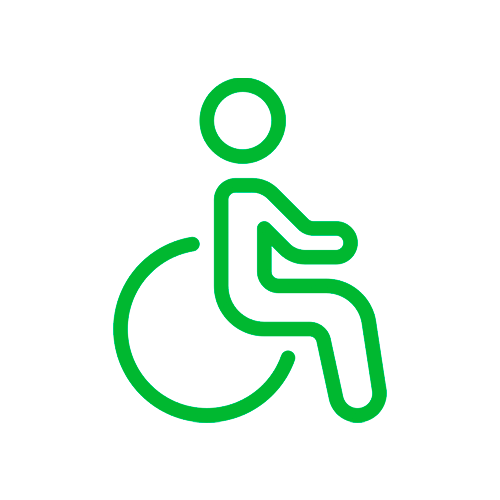 Access Facilities: Security with an entry and exit gatehouse.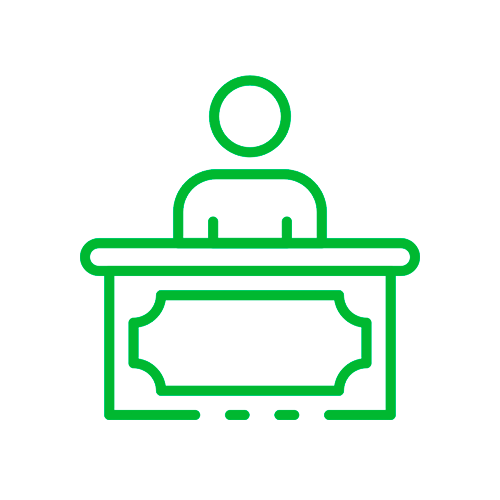 Rooms: Spacious rooms with 36.8 M2 with King or two Queen beds, neocolonial design inspired by the architecture of Antigua Guatemala, details made by Guatemalan artisans hands.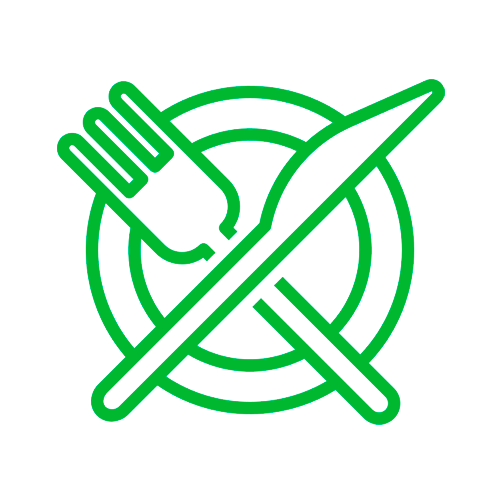 Banquets and Restaurants: Las Ventanas combines world-class cuisine and charming outdoor architecture to create an unforgettable dining experience.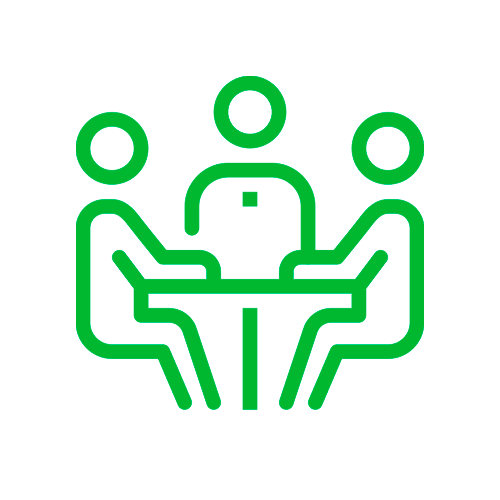 Bussiness center, Meetings and events: Our flexible event space with a capacity of 500 people and small rooms, perfect for meetings, boards of directors, and events.
Gym: Equipped with state-of-the-art appliances and sanitized under Hilton protocols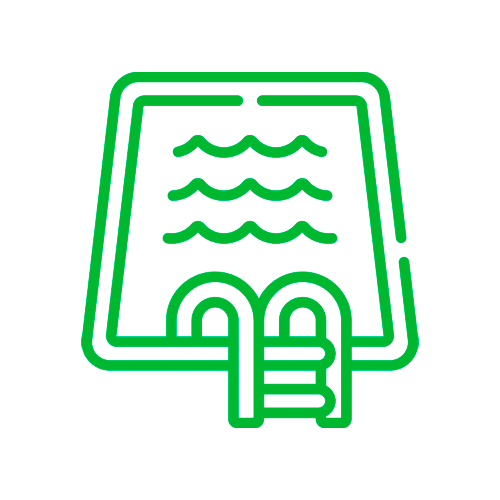 Pool: Outdoor pool with two jacuzzis at its sides.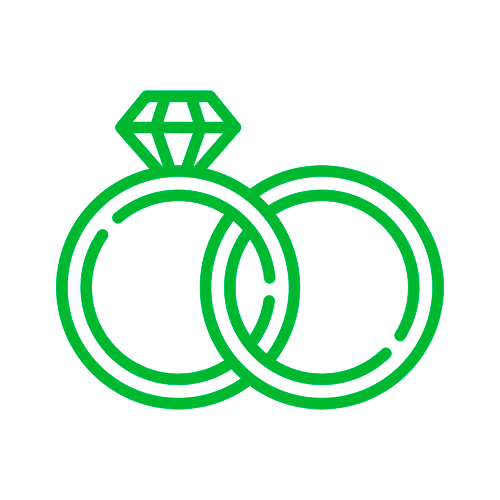 Weddings: Ideal outdoor and closed spaces creating an atmosphere for the occasion.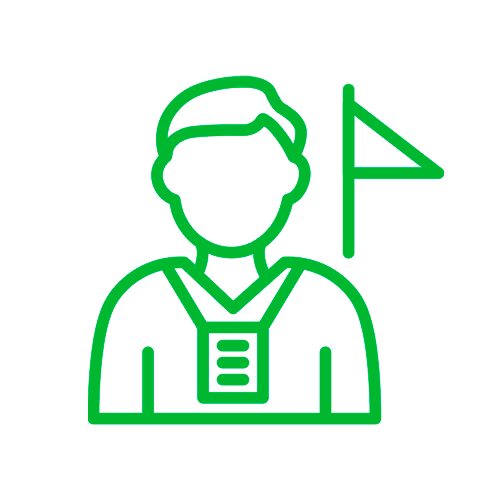 Local attractions: We are close to Shopping Centers, Universities, Cinemas, Hospitals, Banks.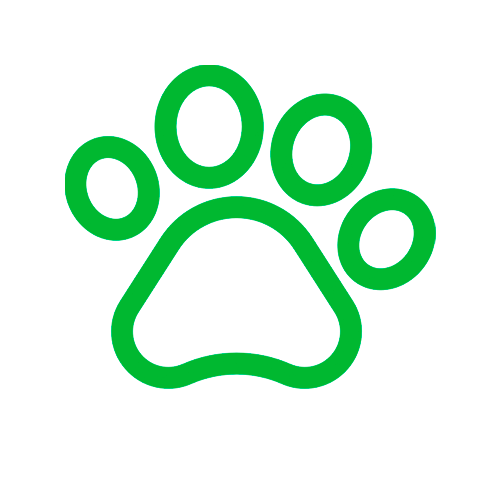 Pet friendly: Special rooms for pets, with access to gardens for the guest's comfort.
GALLERY