Hotel San Rafael is located 30 meters from the Arch of Santa Catalina, its wide corridors, high ceilings, colonial style decorated with contemporary touches and personalized service, make the hotel a unique place for a quiet weekend with your partner, small meetings for business, quiet vacations away from the hustle and bustle and at the same time close to the main points of attraction that La Antigua Guatemala offers.
Guest Rooms and Meeting Rooms
Rooms: 7
Double Rooms (1 King bed): 5
Bedrooms (1 Queen bed): 1
Rooms (2 double beds): 1
SERVICES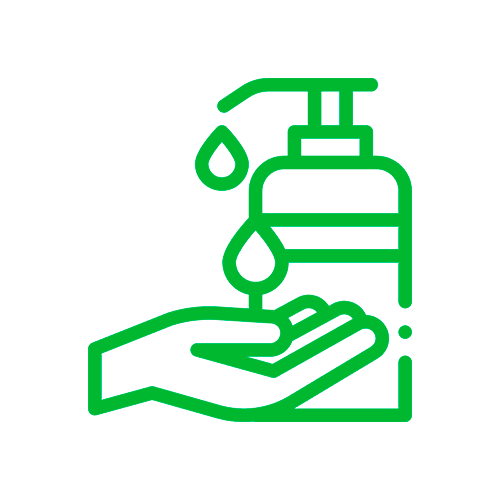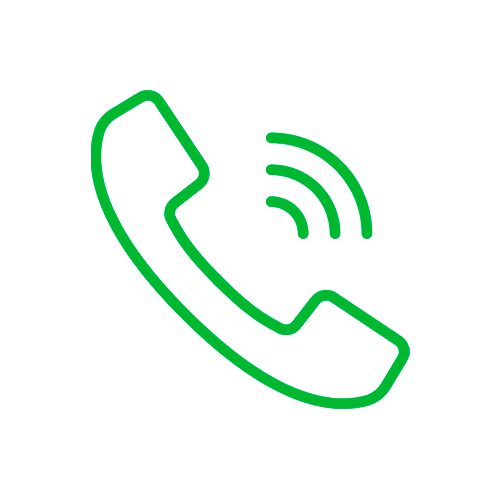 Room-to-room phones in each room with connection to the front desk.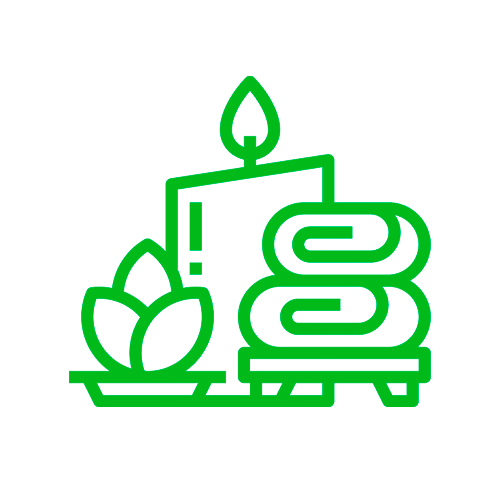 Bathrobes, Hair dryers and Shower with rain fountain.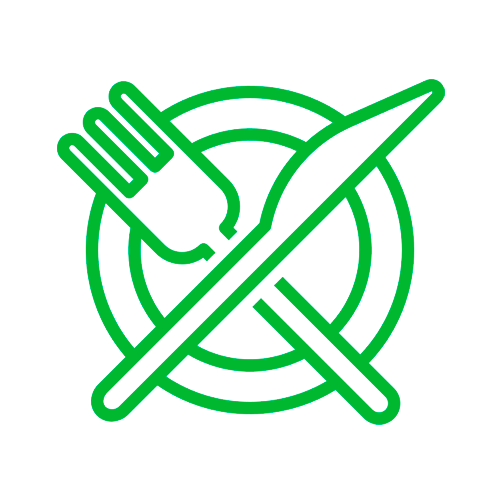 Full a la carte breakfast, which is included in the price of the room.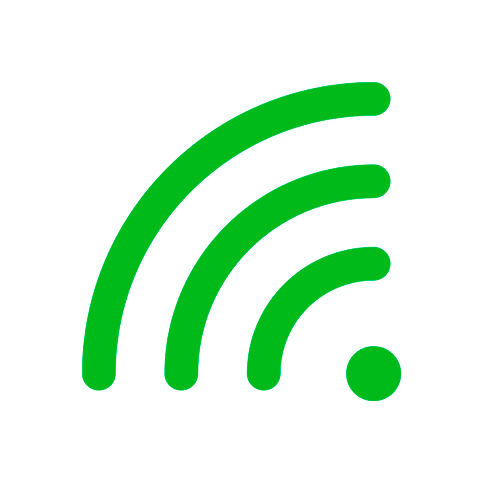 Free high-speed internet access throughout the hotel.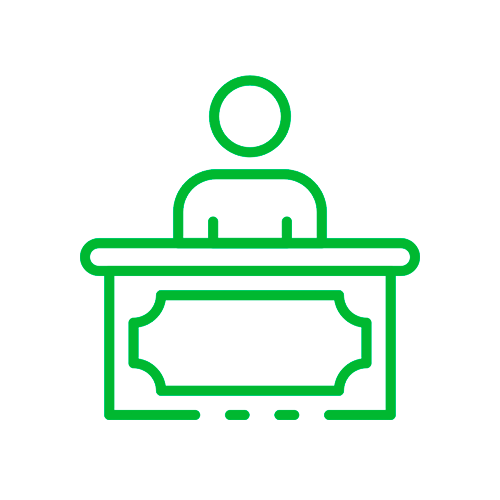 High-definition LCD (Liquid Crystal Display) flat-panel television with HDMI (High-Definition Multimedia Interface) and cable connection. Wood burning fireplace (turned on at the request of guests at night).
GALLERY