Guatemala host of
your next event
be part of the
convention bureau
Why Guatemala as a destination
for meetings and incentive trips?

Guatemala, the heart of the Mayan World, is an authentic destination with unique experiences as a host destination for the meetings industry.
The destination has all the qualities and conditions for these meetings and creates the ideal environment to do business, expand the network of contacts, increase the transfer of knowledge and turn incentive trips into an unforgettable experience.
It has excellent air connectivity, first class infrastructure, high quality and very competitive services; Multiple and versatile outdoor spaces, diverse locations within an acceptable radius from La Aurora International Airport to satisfy all kinds of requirements for your events and meet the needs according to the new bleisure trends.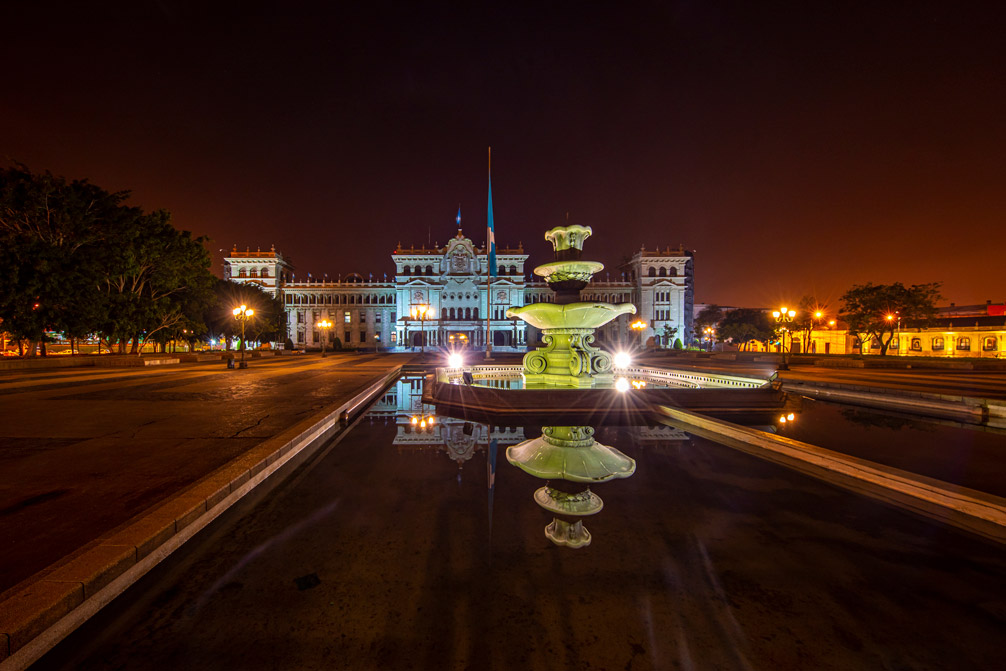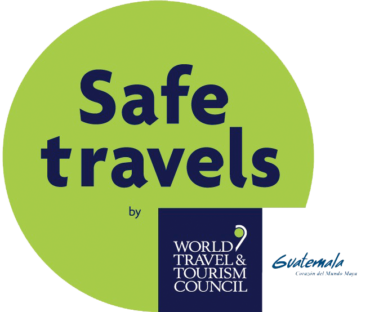 Guatemala has obtained the Safe Travels Stamp granted by the World Travel and Tourism Council (WTTC) and developed the Good Practice Guide for the prevention of COVID-19 and other infections for the Meetings Industry, this is added to the own protocols that each supplier observes in their daily operations, which makes your event a safe experience, whether in face-to-face or hybrid format (congresses, conventions, exhibitions and incentive trips).
The Government of Guatemala has categorized tourism workers as part of essential services, they have priority in vaccination that reinforce the commitment to offer safe experiences.
The vertical markets of Guatemala (in the order of event generation) are: pharmaceutical (corporate) and medical (associations) market; finance, insurance and banking, information technology, food and fresh production programs, construction, restaurants, footwear, industrial safety and human resources; summits, forums and seminars of NGOs and civil society among other scientific events and congresses. The corporate market is comprised of the technology, finance, pharma, insurance, automotive, construction and telecommunications industries (according to the 2016 STA Consultores study)
The productive markets of Guatemala are agriculture, cattle raising, hunting, forestry and fishing; the manufacturing industry, services, natural resources among others.
Therefore, Guatemala is the ideal destination for meetings due to: (Behind the image you will find more information)

It has a territory in which a large part of the Mayan culture developed, one of the largest and most outstanding civilizations of humanity with an amazing ancestral legacy and great constructions. The current Mayan indigenous culture preserves the legacy of its ancestors. They coexist with other cultures such as the Garfífuna, the Xinca and the Mestiza, rich in worldview and tradition. The official language is Spanish, however 22 languages of Mayan origin are spoken, 1 Xinca and 1 Garífuna.
(Photo: Baile de Moros)
The country has more than 3,500 years of history, with more than 3,000 archaeological sites and a living Mayan culture (around 50% of its population)
(Photo: Castillo de San Felipe)
In a territory of 108,889 square kilometers and a population of around 17 million inhabitants, it is limited to the west and north by Mexico, to the east by Belize and the Gulf of Honduras, to the southeast by Honduras and El Salvador, to the south by the Pacific Ocean.
(Photo: Mapa en Relieve, Zona 2)
With more than 175 weekly flights from: Madrid, Spain, Mexico City, Cancun, Atlanta, Dallas, Miami, Fort Lauderdale, Los Angeles, Chicago, Houston, New York, Newark, Belize, El Salvador, Honduras, Panama, Costa Rica, Bogota.
(Photo: Aereopuerto Internacional La Aurora)
It has a wide hotel offer that specializes in making its guests feel at home and, in addition, with lounges, a fair center, convention centers and venues in various locations, the bandwidth, the technology, the necessary lighting and the destinations and attractions in relatively short distances, which allow us to achieve the objective of the various formats of meetings and incentive trips, all these experiences safely under the new normal.
Throughout the value chain of the meetings industry, companies develop constant training programs to enable them to respond to constantly changing trends, to biosafety measures, as well as to the specific requirements of their clients. that our human talent is at the forefront to satisfy even the most demanding tastes.
(Photo: Hyatt Centric Guatemala City)
Guatemala is characterized by having a great variety of nature, it is one of the 19 megadiverse countries on the planet and enjoys an extremely spectacular climate with more than 360 microclimates, fertile land where you can observe a variety of species of flora and fauna that allows us have a variety of ingredients used in the preparation of various dishes, products of the fusion of gastronomy of Mayan and Spanish origin, which makes the country a destination for gastronomic tourism.
Many current culinary customs originated more than two thousand years ago, which provides further proof of the continuity of the Mayan culture in our country.
(Photo: Jocón Traditional Food)

Value they deliver for the invested resource versus the offered price

It has the experience as host of the meetings industry, to produce and support face-to-face or hybrid events (congresses, conventions, exhibitions and incentive trips). The destination has all the qualities and conditions for meetings and creates the ideal environment to do business, expand the network of contacts, increase the transfer of knowledge and turn incentive trips into an unforgetable experience, with highly competitive prices and an exceptional value.
(Photo: Parque Nacional Tikal)
Commitment to Sustainability

The meetings industry in Guatemala and the Guatemalan Conventions Bureau base their strategy on the sustainable development objectives (SDOs) in their five goals: people, planet, prosperity, peace and alliances, being sustainability, security (health, food and cybernetics ) innovation and inclusion, the main axes under which we accompany vertical and corporate, associative, academic markets among others, for the development of their economies with a common objective: the well-being of people, in a sustainable and safe destination offering safe and quality experiences.
(Photo: Semuc Champey)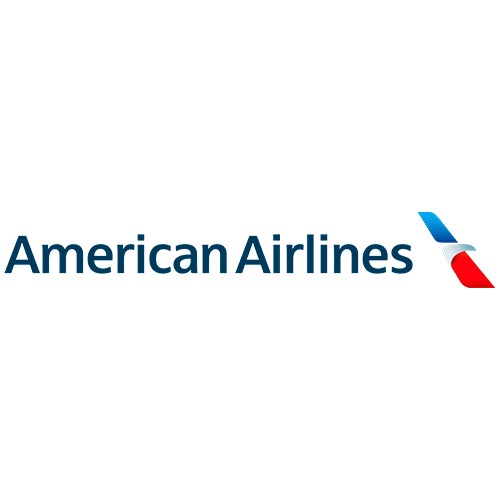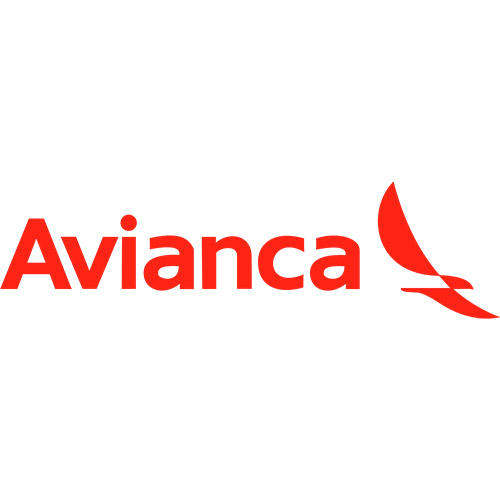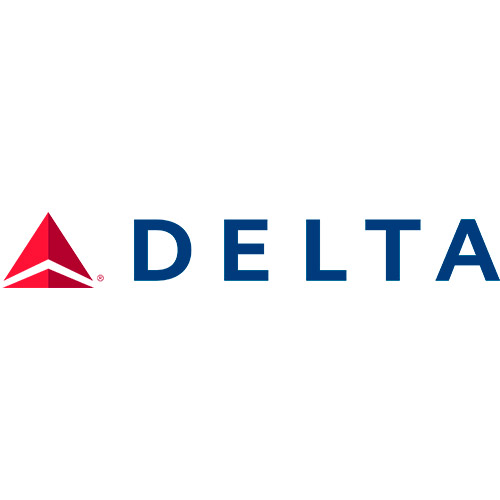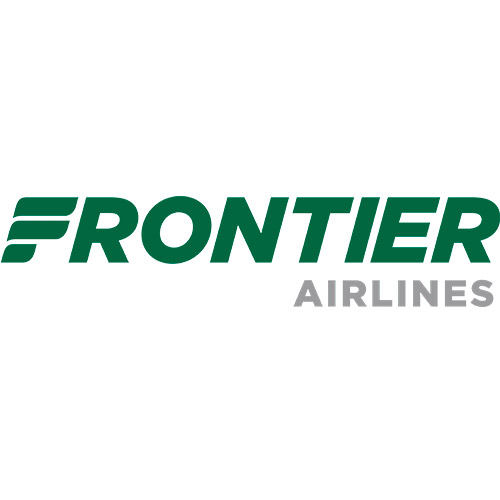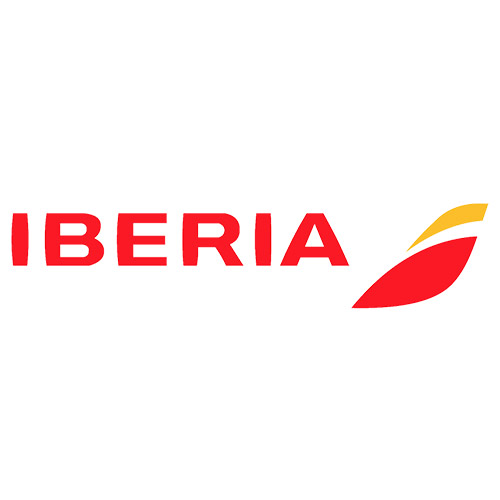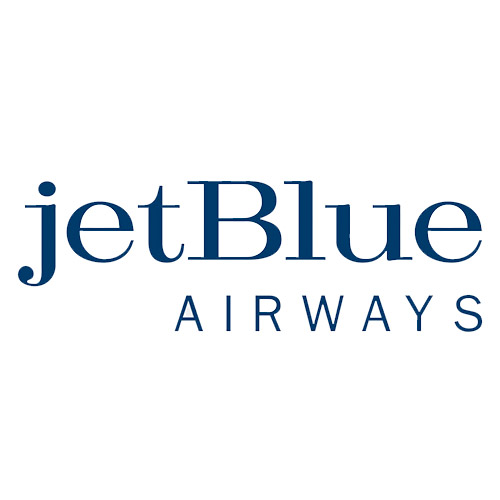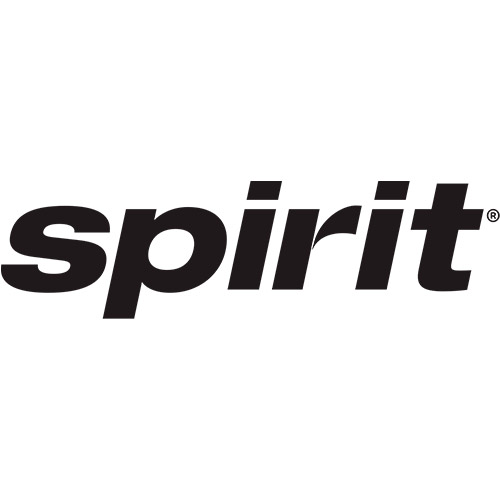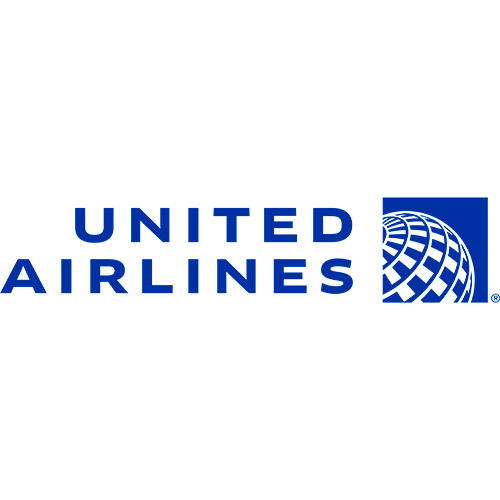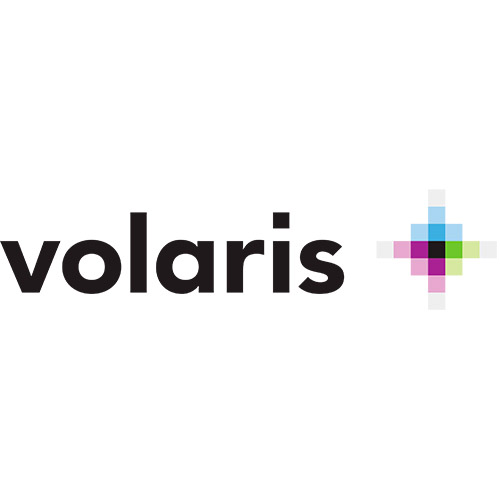 Its name originates from the Nahuatl language: Quauhtlemallan, which means "place where there are many trees."

It has two seasons: the rainy one from May-October, and the dry one from November-April.

Hours: GMT -6: 00

Official language: Spanish and also 22 languages ​​of Mayan origin are spoken, 1 Xinca and 1 Garífuna

Official currency is the Quetzal (Q) /Q.1.00 = 100 cents. (ROE US $ 1 x 7.70). In Guatemala, diversity of credit cards are accepted.

All prices include Value Added Tax (VAT) of 12%.

In accommodation, 10% hotel tax and 12% VAT taxes are paid.

Country of eternal spring: average temperature of 20 degrees Celsius

More than 300 microclimates

+ 320 protected areas

1 of the 19 megadiverse countries in the world

4 lakes
309 protected areas

Living culture

37 volcanoes

3,000 archaeological sites and more than 3,500 years of history make Guatemala The Heart of the Mayan World

Recognized as the Sailfish Capital of the World for Sport Fishing. Record catch and release of 124 Sailfish per boat per day

7 biomes

7 Ramsar wetlands

2 biosphere reserves

3 World Heritage Sites – UNESCO

3 Intangible Heritage of Humanity – UNESCO

+ 200 spaces for events.

Contrast between colonial architecture, modern buildings, museums and historical monuments as a venue for special experiences in magical settings

+ 20 ° C (69 ° F) Average: Country of Eternal Spring
events
MEETING SERVICE

The Guatemala Convention Bureau is the link between the service provider and the organizer of meetings or incentive trips, associations, academia, companies, etc., as a facilitator to allow an unforgettable experience.
FIND A Partner

Guatemala offers a wide range of services, from private meeting rooms to spaces for large events in different locations, accompanied by an endless number of unique and personalized experiences, to host your next event or meeting, observing all the hygienic-sanitary measures established at the international as well as national level.