About Us
The Guatemala Conventions Bureau was founded in 1999. It is a non-profit entity and is the link between national and international companies, associations, professional event organizers, academy, among others, with professional suppliers of the national meetings industry. for the realization of safe events and incentive trips that observe all health regulations.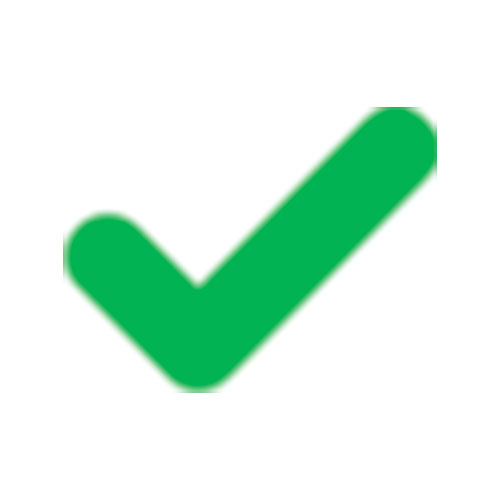 To be the link between the "peers" of the different vertical and corporate industries as a platform for the development of their business lines through the meetings industry.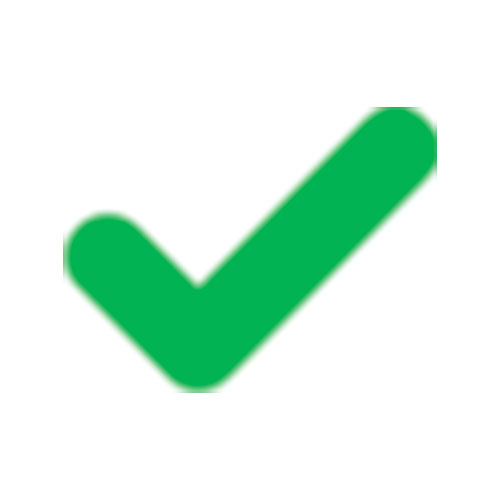 Develop tourist facilitation actions.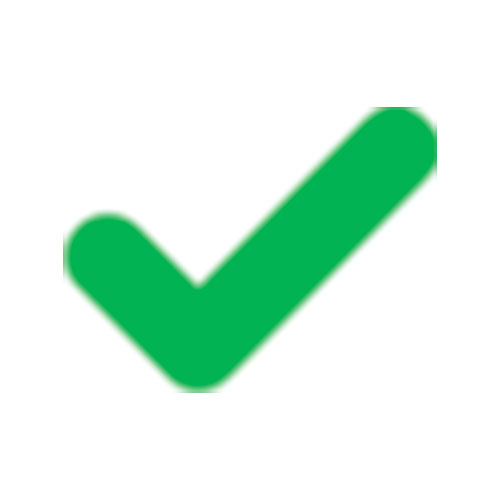 Promote and market Guatemala as a destination for the meetings industry and related groups or segments.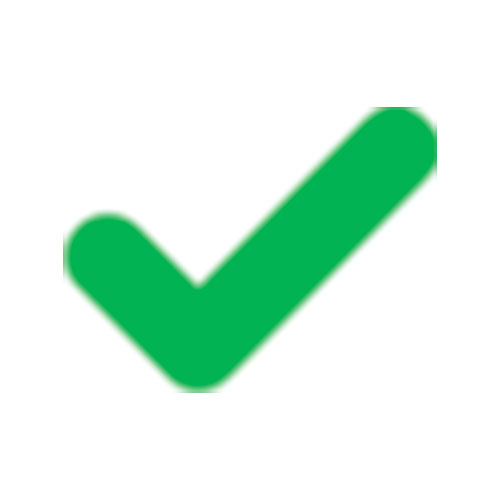 Unify promotional and marketing efforts between the private and public sectors regarding meetings, events and incentive trips;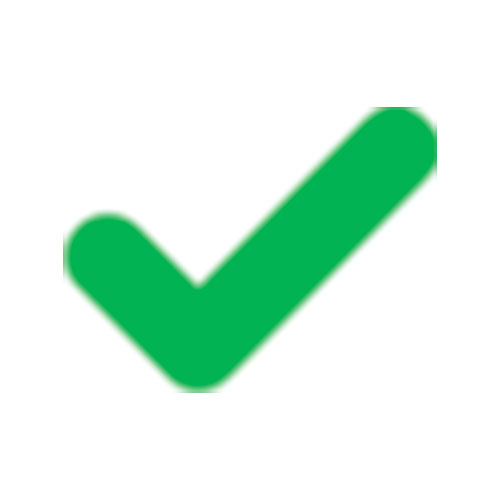 Maximize the use of the infrastructure of the meetings industry for groups or related segments existing in the country.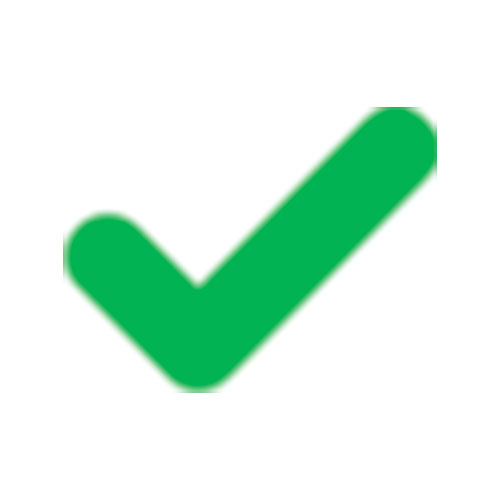 Promote and encourage the high quality of the products and services that Guatemala offers, to increase competitiveness at the national, regional and international levels.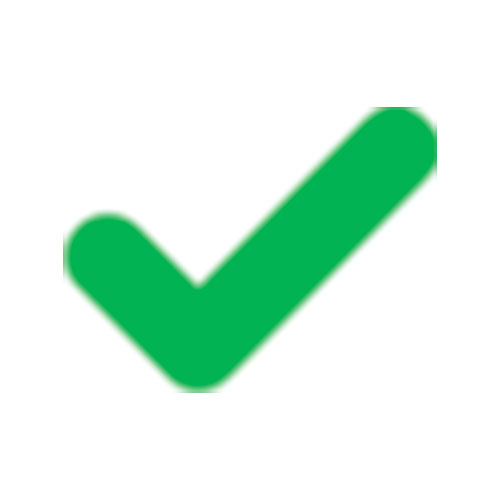 Promote the creation of innovative and sustainable events for the country, which have national, regional and international significance.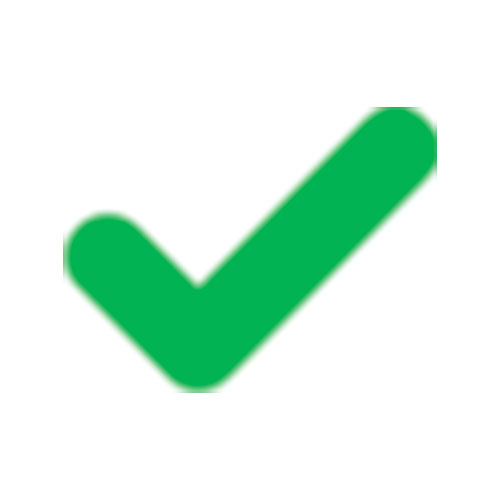 Promote sustainability as a fundamental element of competitiveness in the execution of events and the value chain.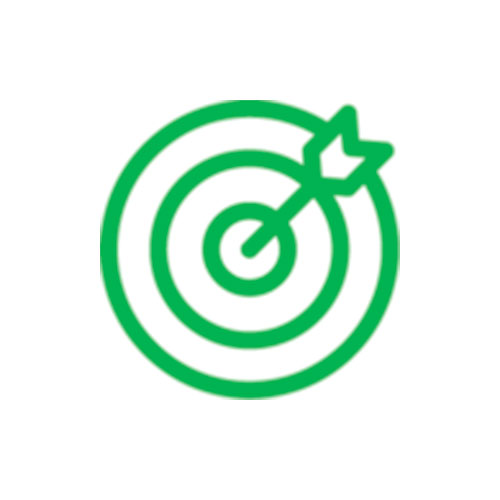 Mission
We facilitate the successful implementation of events in Guatemala, bringing together all the entities involved in the meetings industry.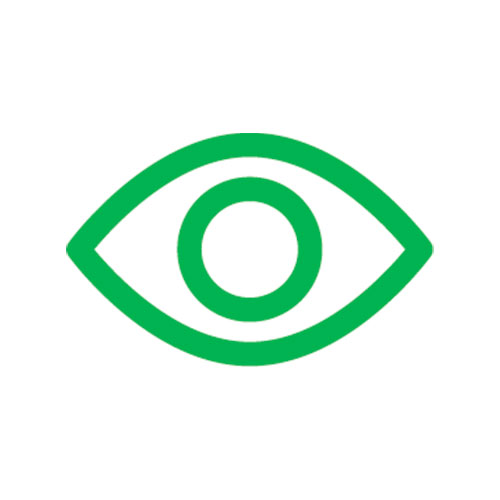 Vision
To position Guatemala as a world-class destination for the meetings industry.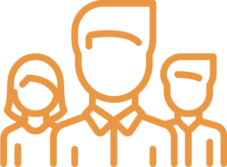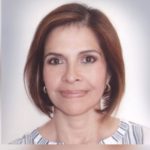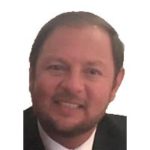 Treasurer
Rolando Schweikert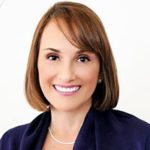 Vice president

Claudia Schwartz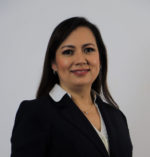 Member I

Anaité Castillejo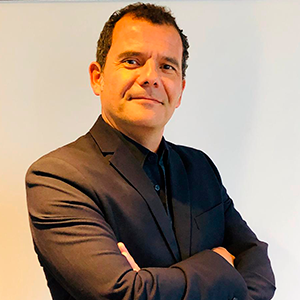 Member IV
Fernando Ximénez – Cruz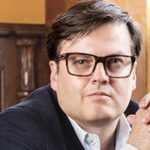 Past President
Andreas Kuestermann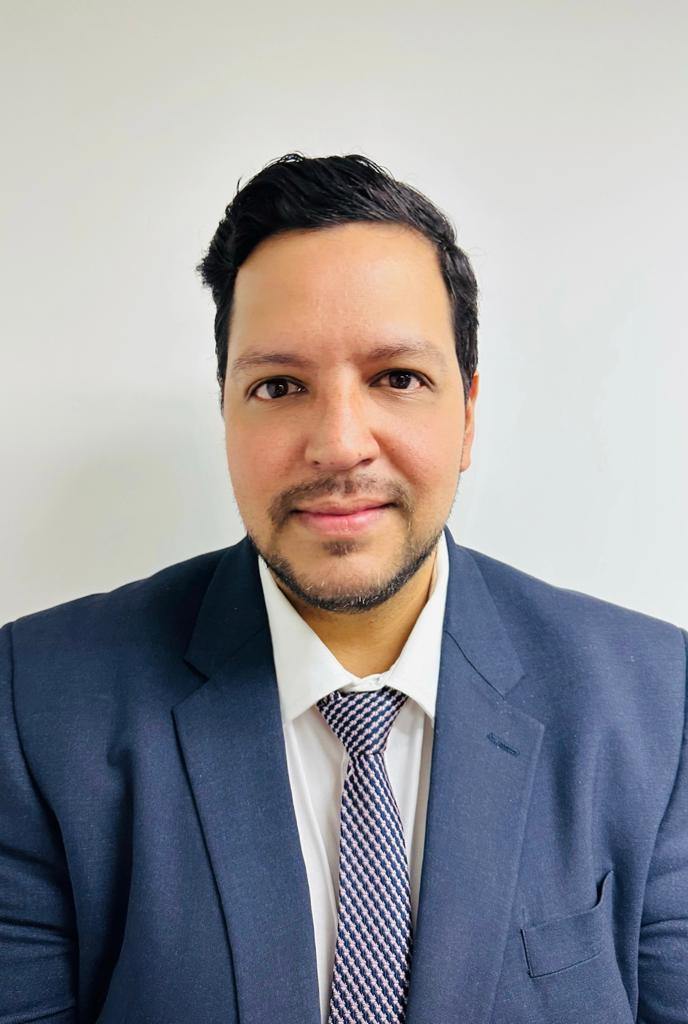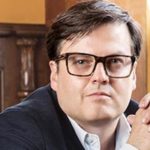 President

Andreas Kuestermann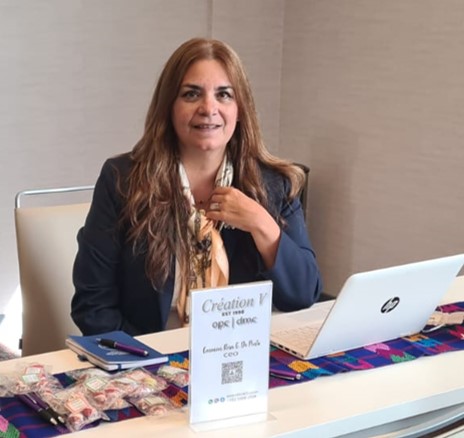 Alternate member I

Carmen Rosa de Pinto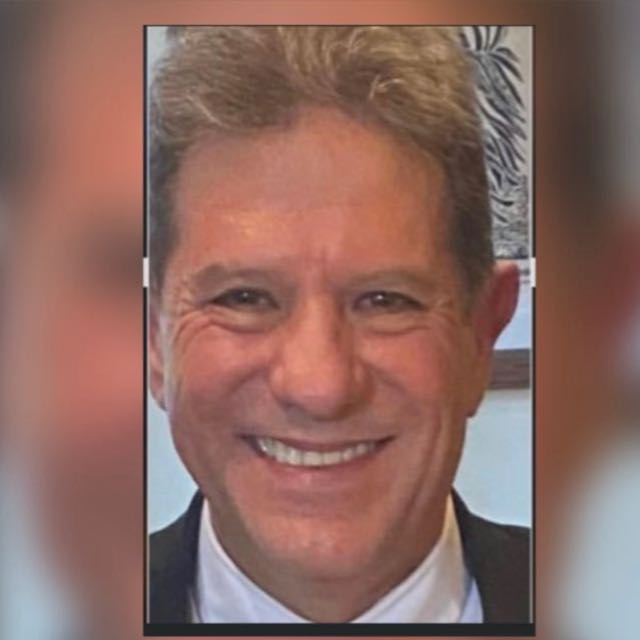 Vice president

Vinicio Bobadilla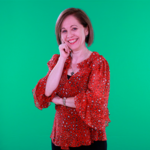 Member II

 María Isabel Font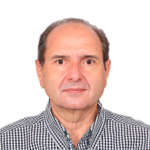 Alternate Member II

Christian Mayen
Why be part of the Guatemala Convention Bureau?

The Convention Bureaus are recognized in the meetings industry globally, as the official representatives of suppliers and destination managment. In Guatemala we represent the value chain of the private sector and promote our country as a meetings industry destination.

With international recognition, an organic and natural search for information is generated in the Bureaus by the service providers: Meeting Planners, Incentive Houses, international associations, national and international Corporate market.


Opportunity to offer your services as supplier for the events that are prospected through the Guatemala Conventions Bureau.

Opportunity to quote services through leads or RFPs captured through the web, social networks, email received directly at the Guatemala Conventions Bureau or through participation in events (nationally and internationally) where you are represented.



Constant update on the actions carried out by the Guatemala Conventions Bureau.
Promotion of the installed infrastructure, as well as the specialized services of the member partners, aimed at Meeting Planners, Incentive Houses, international associations, national and international Corporate market.

Distribution of your information as members to event organizers, during promotional blitz in target markets, specialized fairs in the meetings industry and website, social networks and other digital media.

Professionalization of human resources to provide a world-class service, through courses and training.
Access to updated information on international and local events.