Guatemala is located in the heart of America. It has a border to the West and North with Mexico, to the East with Belize and the Gulf of Honduras, to the Southeast with Honduras and El Salvador, and to the South with the Pacific Ocean.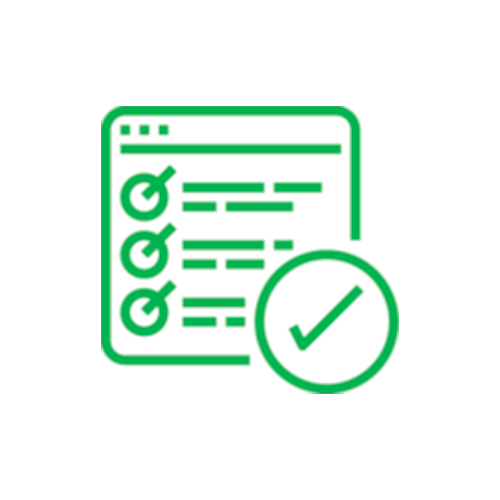 Official Name: Republic of Guatemala.

Population: More than 16 million inhabitants.

Territorial extension: 108,889 km2 of which 30.65% is declared as protected area.

Political Division: 22 departments and 335 municipalities.

Capital: Guatemala City.

Weather: temperate, tropical, and subtropical.

37 volcanoes, of which 4 are active and more than 320 are eruptive spotlights

Language: Spanish. In addition, 22 languages of MAYA origin,   1 XINCA and  1  GARIFUNA are spoken.

Currency: Quetzal.

Time zone: GTM -6 hours (normal), -5 (summer)
Electricity: 127 voltage and 60Hz plug A (110)

GDP: US$58,83 billion

Workforce: 6.0 million people, of whom 27.4% have an age between 15 and 24 years old and 72% between 25 and 65 years old.

Taxes: 10% hotel tax, 12% VAT, US$30.00 departure tax and is charged on the air ticket, US$30.00 or Q20.00 Airport Security Tax (applies when leaving and is charged on the air ticket)

1 of the 19 highly diversified countries of the world

5 lakes and more than 320 protected areas

More than 3,500 years of history

More than 3,000 archaeological sites

Living Mayan Culture, more than 50% of the population
La Aurora International Airport: It is the main airport of the country, and one of which generates more traffic in Central America. Its modern facilities place it as one of the best in the region. La Aurora International Airport is located 10 minutes away from the hotel zone.

Adventure in the Mayan World

Guatemala offers a lot of options for touristic tours that will make the events a great experience.


Experience in organization of World Events
Specialized infrastructure for events

Extraordinary tourist attractions

Guatemala, Heart of the Mayan World
Every visitor has the support of the National Tourist Assistance Program (PROATUR, for its acronym in Spanish) provided by the Guatemalan Tourism Institute. Learn about the different tips to make your visit to Guatemala unforgettable.