Guatemala is recognized worldwide for its cultural wealth, with twenty-two ethnic groups of Mayan origin, the garinagu village known as Garifuna, Xinca and Mestizos, who share their traditions and customs, the religious mysticism, the Mayan worldview, gastronomy, crafts, and the living culture of ancient people of ancient pre-Hispanic and Hispanic heritage. Archaeological wealth and 169 monumental sites, dating back to more than 3,500 years of history, characteristics make Guatemala, the heart of the Mayan World.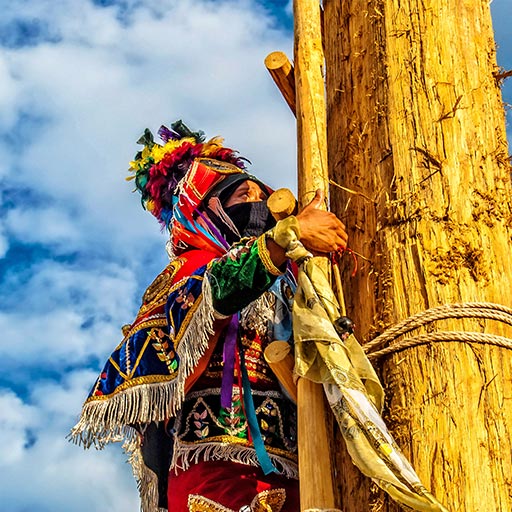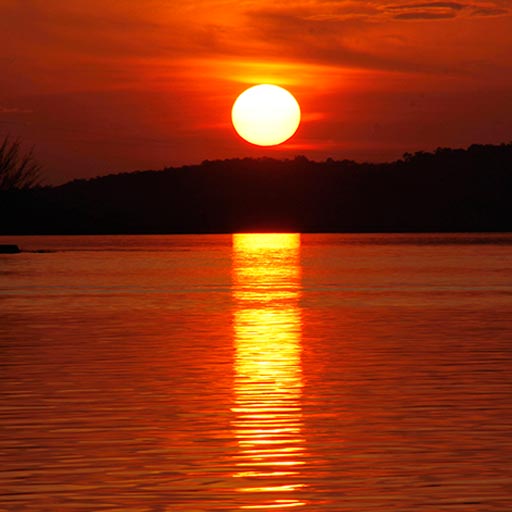 Guatemala is located in the center of Mesoamerica. This region is recognized as one of the most important "hot-spots" of biodiversity at world level (home to 17% of all known terrestrial species) since it works as a bridge allowing the confluence of flora and fauna between the bio geographical regions of the Nearctic (North America) and the Neotropics (South America). Guatemala is home to more than one third of all endangered species living in Mesoamerica.


Guatemala has many geomorphic and biotic aspects that generate a great wealth for the development of adventure and nature tourism in the country; you can see breathtaking landscapes, volcanoes, mountains, valleys, lakes, rivers, caves and extensive karst plains. Activities that can be performed are: visit the caves (caving), rafting, bike mountain (biking), rappel, canopy, trekking and mountain climbing. For extreme adventure: visit the caves (caving), vertical climbing (mountain, rock), kite surfing, trekking. Light adventure or more related to nature tourism: archaeological expeditions, bird watching, camping, ecotourism, fishing, horseback riding, hiking, rafting, research expeditions, volunteer tourism.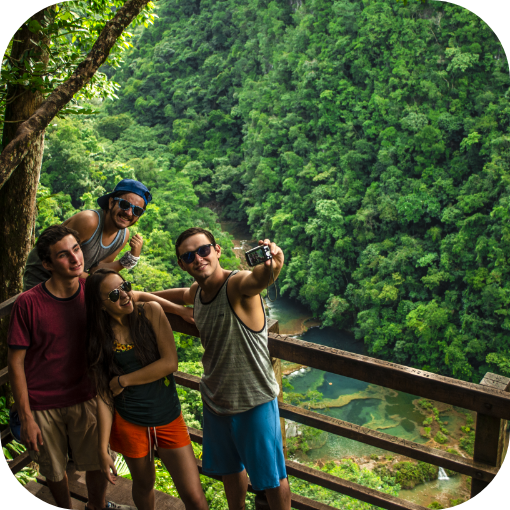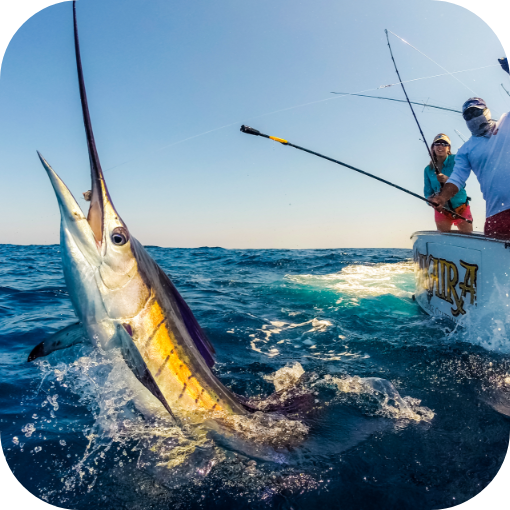 The international recognition that Guatemala has acquired for being the best destination of sailfish fishing around the world is well deserved. The coasts of the Guatemalan Pacific have conventional fishing world records and using "fly fishing" the largest number of sailfish released in one day. In the case of golf in Guatemala, it is a privileged destination in Central America since all the golf courts are very close and accessible. Guatemala has hosted international tournaments, such as the PGA Tour.
Guatemala is an ideal choice as a venue for trade fairs, exhibitions, congresses, international conventions and incentive trips. In recent years there has been a significant growth in the hotel offer, in addition to modern convention centers that offer services of international quality. Available service offerings add up to the hospitality of the Guatemalans, its rich culture, its climate and nature, all of which make the country the ideal headquarters and destination for such activities.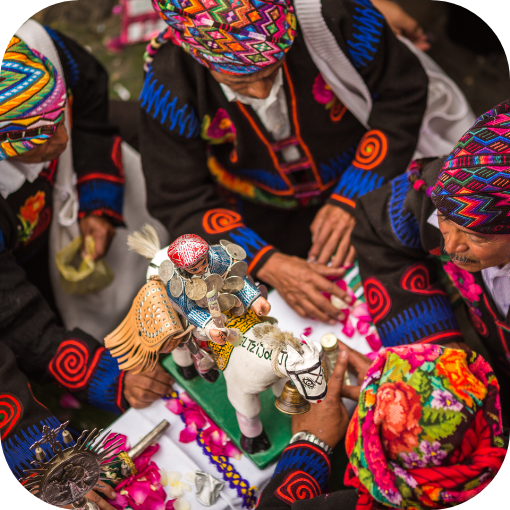 Guatemala is one of the countries in the Spanish-speaking region that is considered ideal as a destination to pursue learning a language, because of the accent, the method of personalized teaching (one to one) and for the cultural exchange that takes place in different parts of the country, where Spanish schools or language centers are concentrated.

Guatemala has a healthcare and wellness offer, in which we can find services as: ophthalmology, cosmetic surgery, human reproduction, radiotherapy, specialty clinics, spa, yoga, weight loss treatments, holistic and facial treatments.


It is basically constituted by shopping activities, theme parks and nightlife activities. There is diversity in the offer of activities among regions of Guatemala, which allow visitors to perform this attractive activity.


Guatemala offers locations for weddings and honeymoon destinations; romantic colonial cities, such as La Antigua Guatemala – declared as Cultural Heritage of Humanity by UNESCO – or the magnificent gardens with majestic views of volcanoes, as well as Lake Atitlan. Guatemala is not just a selection of amazing destinations to choose from, but also there are many activities to enjoy from. From exciting adventures such as canopy, rafting and climbing volcanoes, to relaxing activities such as golf, fishing, bird watching and hiking. In addition to these options, Guatemala allows you to have the most extravagant or glamour wedding or honeymoon at a very reasonable price. Guatemala promises an unforgettable experience.
The majority of cruise ships that visit Guatemala set sail from ports in Florida and California, United States. Usually the cruise ship season starts in October and ends on May of the following year, when the autumn and winter season in the northern hemisphere ends and the hurricane season ends in the Caribbean region.

The communities of Guatemala offer volunteer activities, which seek to comply with the sustainable development objectives, which allows giving an important twist to the activities carried out by the volunteers. Likewise, coexistence with local people enriches the experience because it allows to know the customs, gastronomy and nearby tourist places. Download the database of the associations where you can support volunteering in Guatemala
here.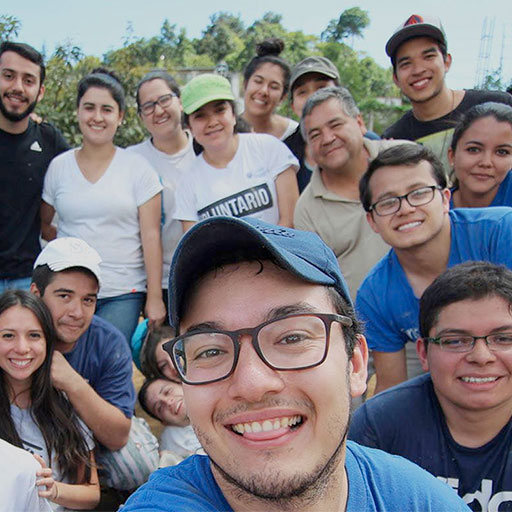 Learn more about the different activities to do in Guatemala!