We are the only hotel within the City that has it all, Cayala! Ideally located in a cosmopolitan environment, where you will enjoy being surrounded by shops, restaurants, bars and businesses. Relax in our modern rooms, start the day with a delicious breakfast in AC Kitchen, to enjoy the best view of the city, we wait for you in AC Lounge and enjoy exclusive drinks, and a pleasant atmosphere in our beautiful terrace. If you're hosting a meeting or social event during your visit, reserve one of our versatile event spaces.
Guest Rooms and Meeting Rooms
Room total number: 114 

Rooms with 1 bed: 78 rooms 1 King bed

Rooms with 2 beds: 12 with two double beds

Handicap rooms: 2 King Bed – 2 Double Beds

Others: 10 King Bed – 10 Two Double Beds with Balcony

Event rooms number: 05

Total space: 171mts2 

Biggest indoor room (mts2): 92mts 2

Maximum capacity in auditorium: 21 people with social distancing


SERVICES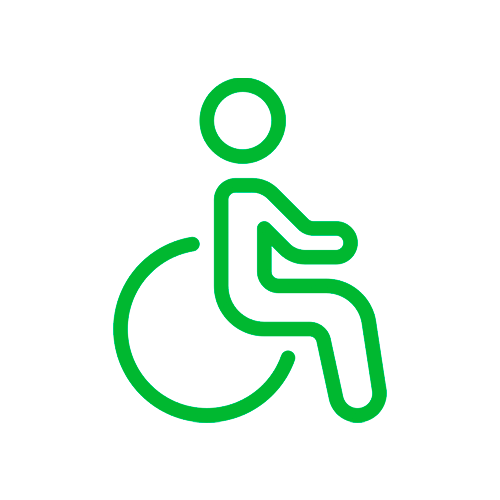 Access facilities: Accessible areas with accessible routes from the public entrance, Business Center, Gym, Laundry, Spaces for meetings and lounges, alternate public entrance, direct elevator access to Reception, accessible access to meeting rooms.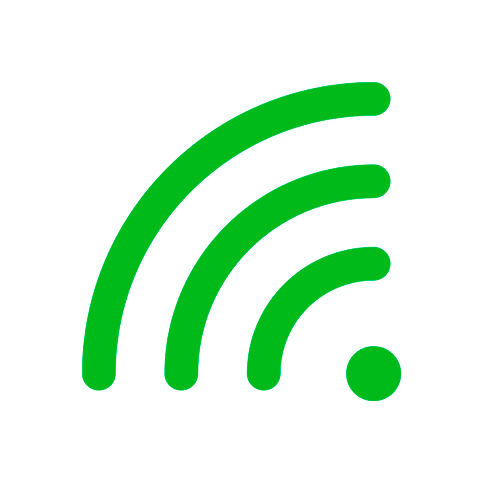 Rooms: Relax in our modern rooms, which are harmonious and tasteful, complementary WiFi, spacious and well-lit desks with ample outlets that help you stay productive from the comfort of your room, feel at home in our elegant rooms with mini-fridges and coffee makers, kick back while watching your favorite show or movie on our flat screen TVs with premium channels.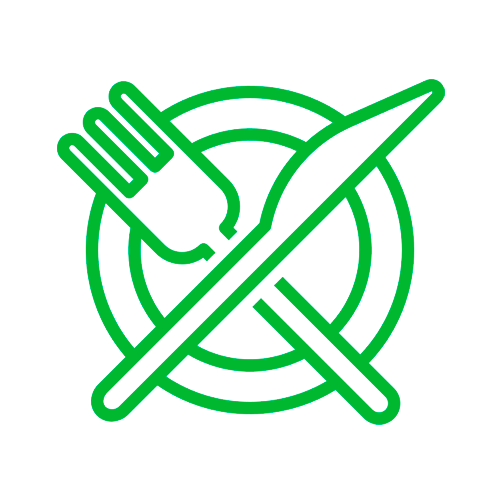 Restaurant: Start your day with a delicious breakfast at AC Kitchen, which serves fresh fruits and delicious dishes every day. For the best view in town, stop by AC Lounge for lunch and dinner and enjoy refreshing signature drinks, live music and a friendly atmosphere on the 6th floor terrace.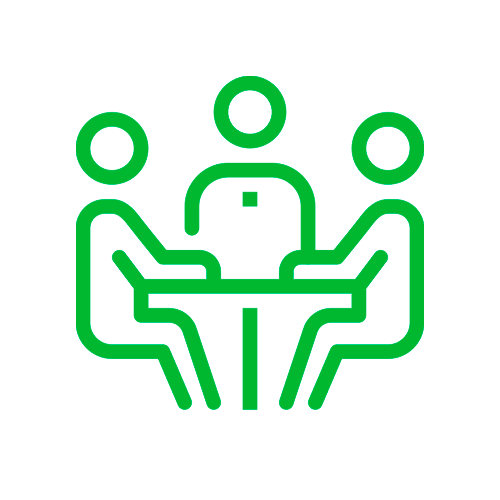 Meetings & Events: If you're hosting a small meeting or social event during your visit, book one of our flexible, state-of-the-art event spaces. Enjoy open spaces AC Library to be able to work comfortably in a pleasant environment.
Gym: AC Fitness, open 24 hours, 7 days a week. Cardio equipment, weights.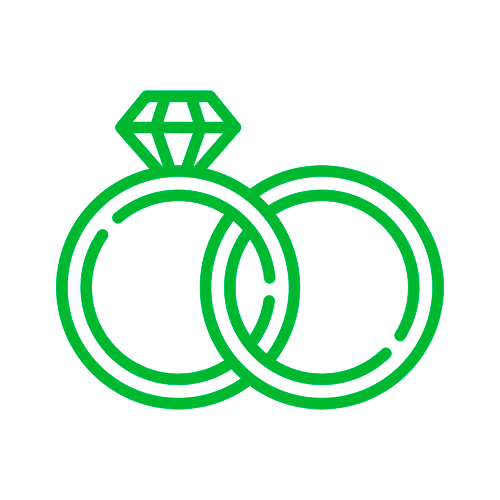 Weddings: Ciudad Cayalá has several spaces where you can have the wedding of your dreams, as well as a room for your wedding night in a special package and a group of family and friends who want to stay with us at AC Hotel Guatemala.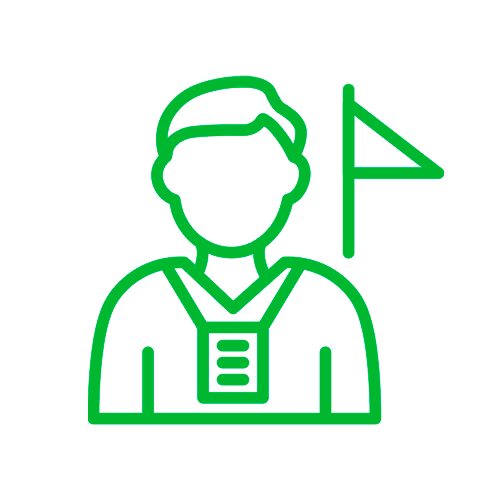 Local Attractions: Stroll through the fashion district of Cayala, just steps from our hotel, and discover unique shops, Explore nature trails and see wildlife in Cayalá, Enjoy a variety of cuisine, bars and businesses and the La Aurora from Guatemala City, 10 km away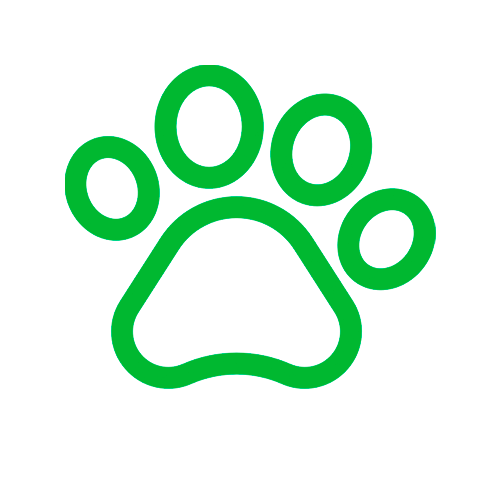 GALLERY