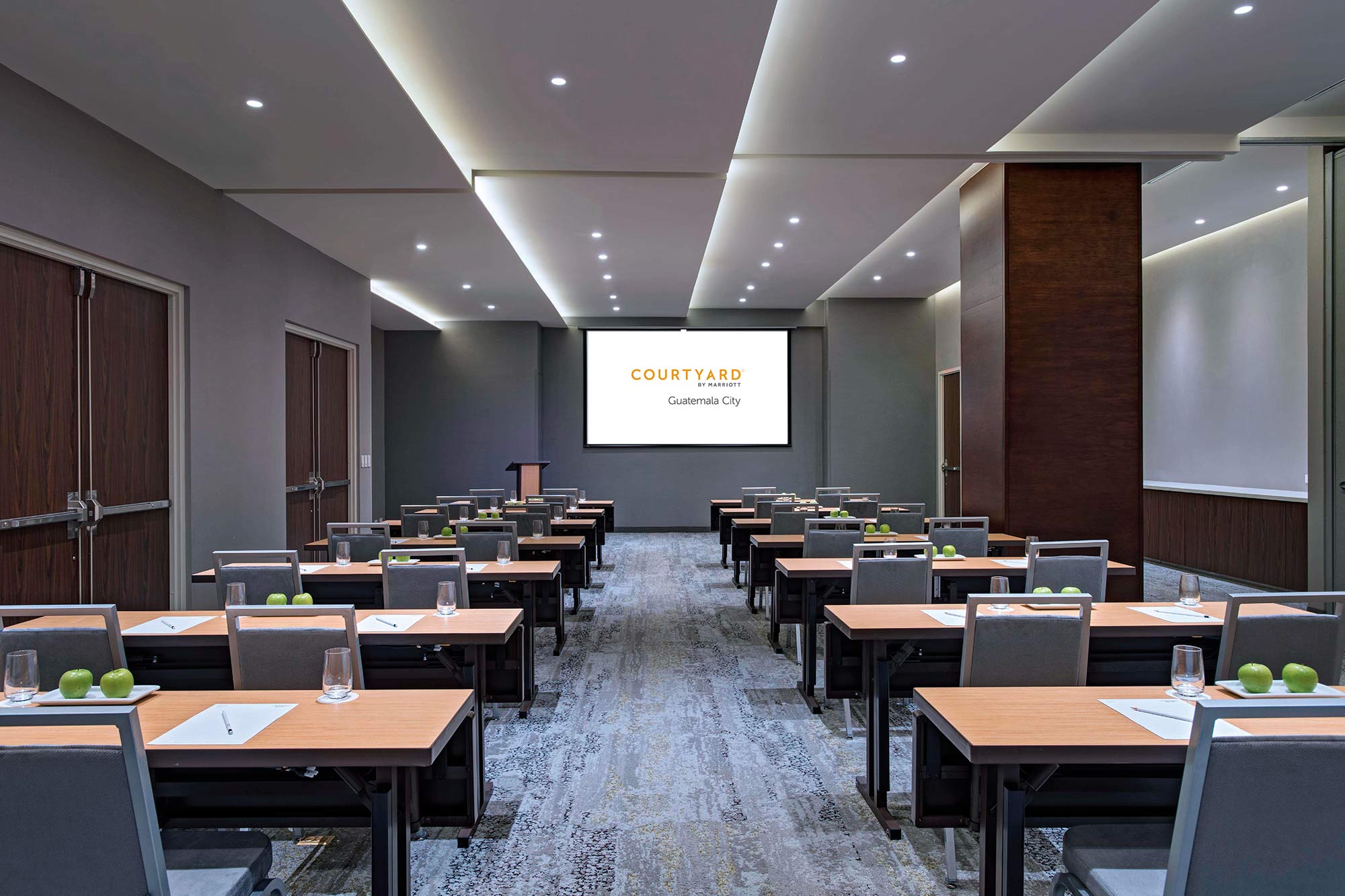 MARRIOTT ® IS BACK IN GUATEMALA. We are new in town and especially excited to have you stay with us. Courtyard ® Marriott ® opens and welcomes you with 147 innovatively designed rooms and many airy, inviting and stimulating spaces. When the time to work comes, our spaces will provide an excellent environment while you enjoy free Wi-Fi access throughout our facilities. By the end of the day, indulge yourself with a delicious meal at Centro, our restaurant.
Guest Rooms and Meeting Rooms
Total number of rooms: 147

Number of rooms with 1 bed: 93

Number of rooms with 2 beds: 108

Number of handicap rooms: 7

Other type of rooms: 17
Number of event rooms: 6 rooms, 2 of them turn into 1.
Total space (mts2): 245.5 mts2
Biggest event room in enclosed space (mts2): 128mts2
Biggest event room in open space (mts2): 64 mts2
Maximum capacity in theater montage: 100 not contemplating social distance
SERVICES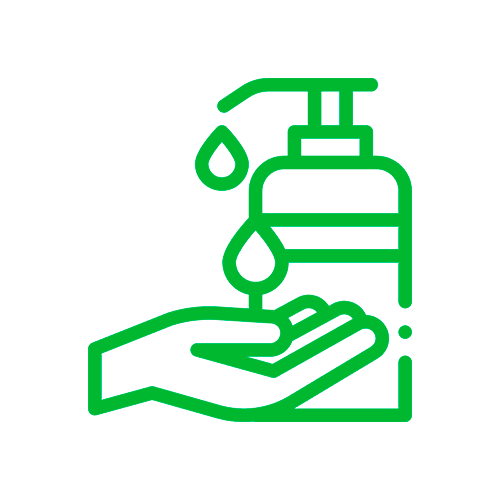 Biosecurity | Sustainability: Biosecurity protocol endorsed by Marriott International.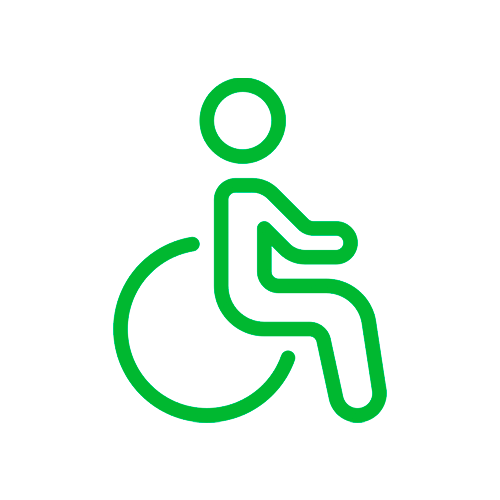 Ease of Access: We have 17 handicap rooms adequate with ease of access.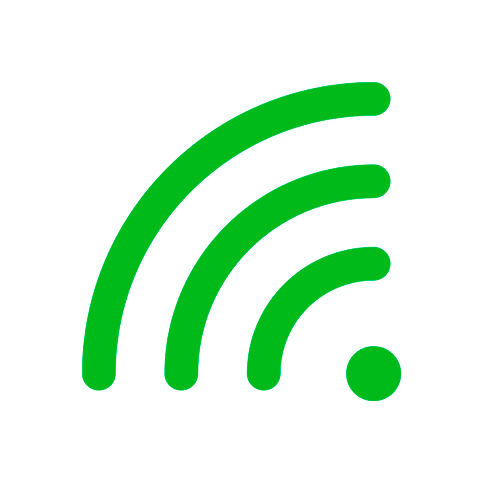 Rooms: Comfort and elegance in our beds and bathrooms, flexible workspaces, high velocity internet access, king and queen rooms, Courtyard Suites (our most spacious rooms)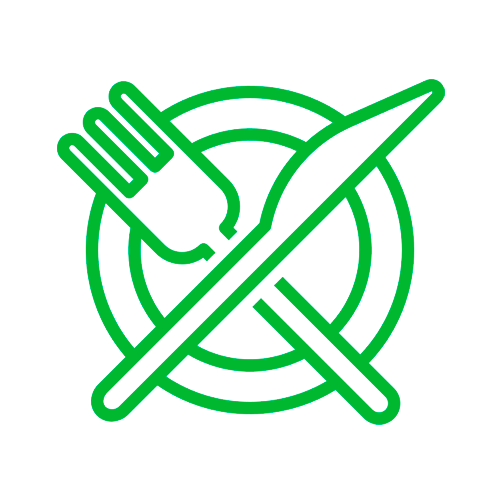 Restaurant: Centro Restaurant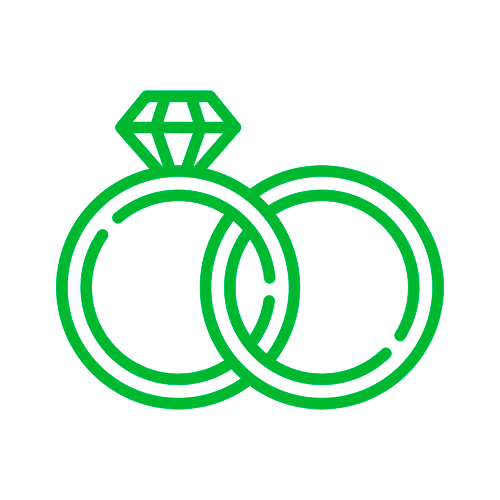 Meetings and events | weddings | banquets: Meeting planning experience, 2 executive rooms, 4 meeting rooms, high definition surround system, LCD screens of 60"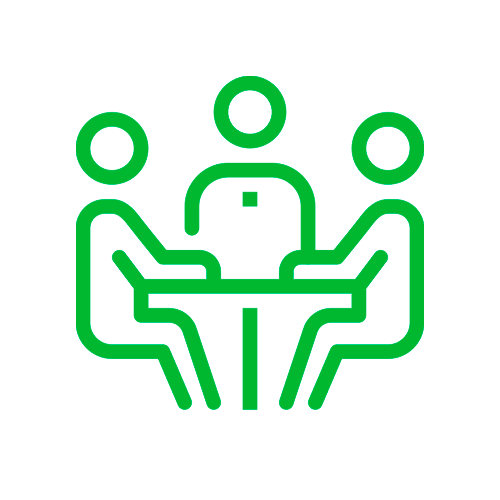 Business center: We have a business center, quick print for airline tickets and fresh workspaces to Network.
Gym: Gym open 24 hours for guests. *Subject to restrictions due to Covid-19.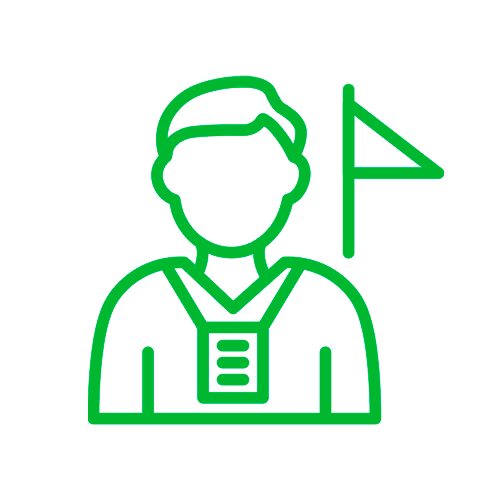 Local attractions: Centro Histórico, Mercado de Artesanías, Museo de Arte Moderno Carlos Mérida, Museo Ixchel, Teatro Nacional Miguel Ángel Asturias.
GALLERY