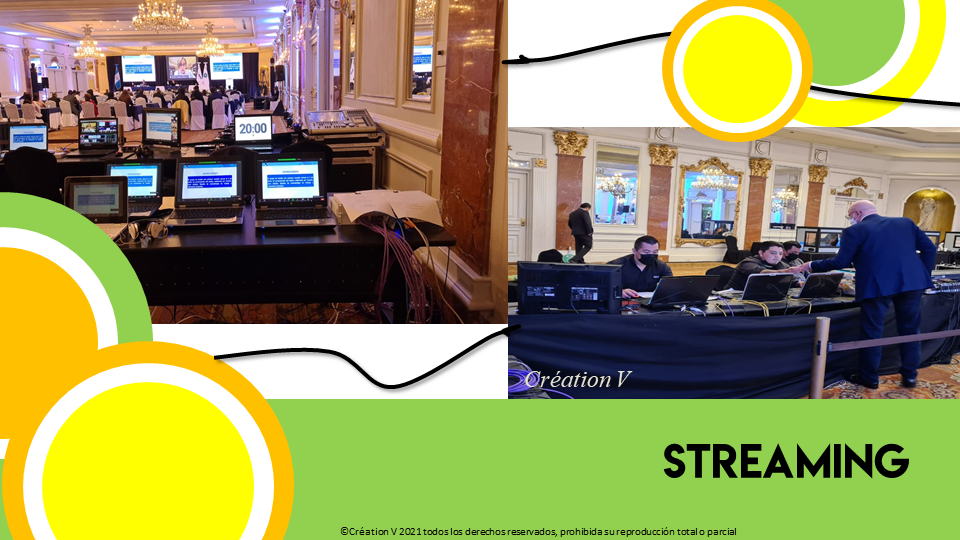 Founded in 1998, has more than 22 years of experience, dedicating itself mainly to the professional organization of Congresses, Assemblies, Conventions, Exhibitions, Congress Marketing, and all kinds of corporate, face-to-face, hybrid and virtual events, both at national and international level. Our mission is very clear: Professional Ethics, Positive Attitude, Service Efficiency and Excellence.
SERVICES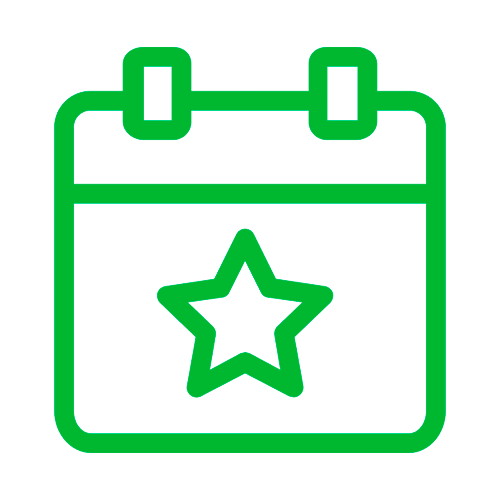 Organization and design of hybrid, face-to-face and virtual events. 3D and 360° virtual platforms.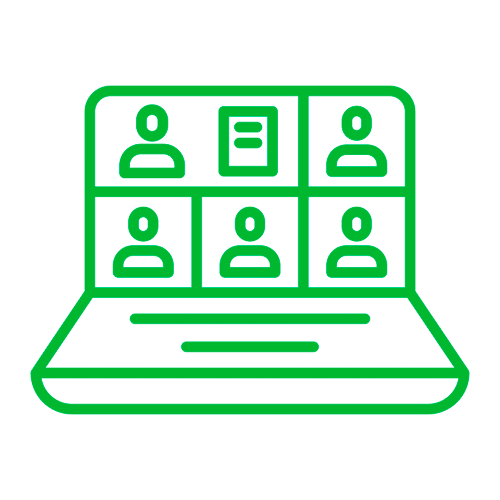 Streaming for live transmissions through private or public platforms. Production of virtual corporate events. Pre-registration and virtual/onsite registration of participants.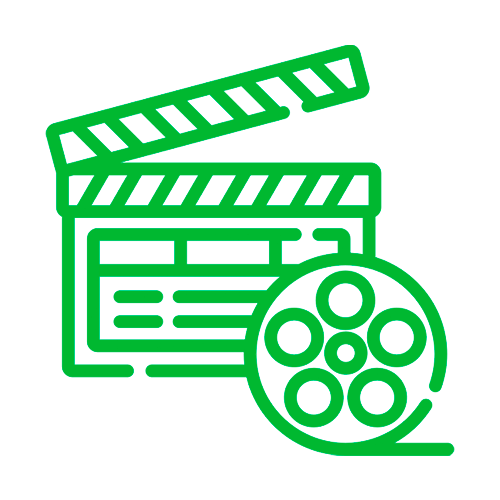 Audiovisual production. Installation of virtual and face-to-face exhibitions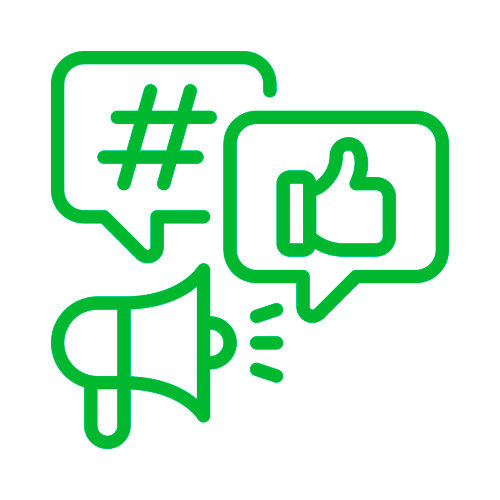 Conference marketing. 360° and 3D designs and renderings
Assembly of Audiovisuals and Scenarios. Simultaneous Interpretation. Exhibition Assembly. Standard paneling. Custom made stands
GALLERY