Offering a convenient base for corporate and leisure travelers. Located in the heart of the financial and business area, 4km from La Aurora International Airport and a few steps from Reforma Avenue, restaurants, bars and shopping centers in the area, as well as museums and the city zoo. De-stress after a long day in the 24-hour fitness center. The Garden Grille & Bar Restaurant with National and International Cuisine, evening room service is also available. Modern meeting rooms allow the facility to hold corporate and social events, with capacity for up to 250 guests.
Guest Rooms and Meeting Rooms
Room total number: 109
Rooms with 1 bed: 65
Rooms with 2 beds: 41
Handicap rooms: 1
Others: 2 Jr. Suite
Event rooms number: 12
Total space: 871sq. m
Biggest indoor room (mts2): 207.9sq.m
Biggest outdoor room (mts2): 361sqm
Maximum capacity in auditorium: 250 pax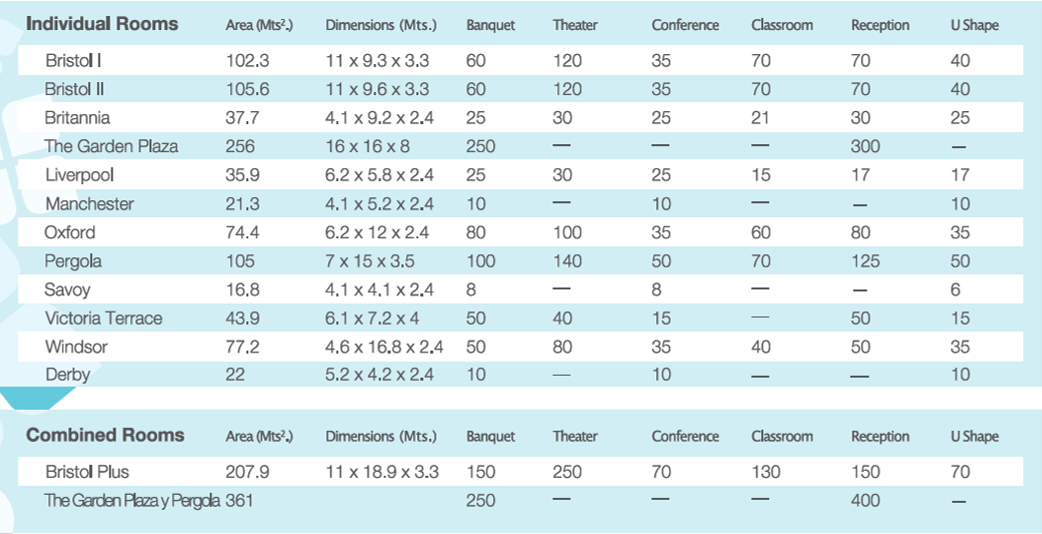 SERVICES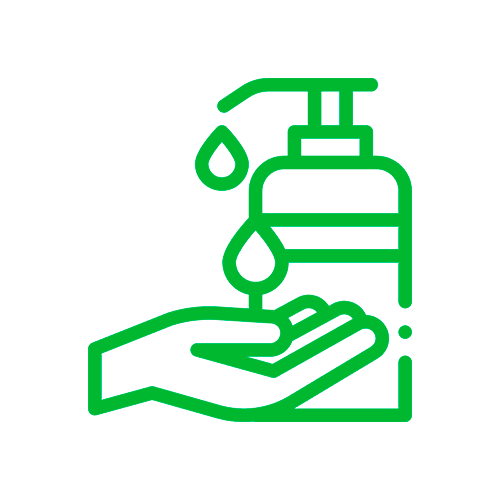 Biosecurity: HILTON CLEAN STAY, We've taken additional measures beyond our industry-leading cleaning standards to develop our Hilton CleanStay program. This innovative program builds upon our already rigorous cleaning standards by providing enhanced training for Team Members, increased cleaning of public areas and adjusted food & beverage service, to ensure our guests enjoy a worry-free stay.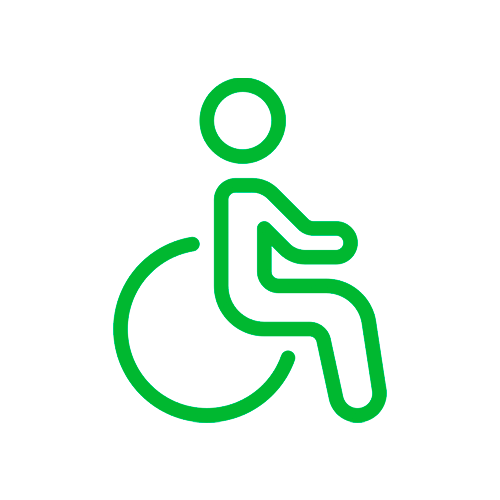 Access facilities: It has access for people with reduced mobility, Wheelchair Accessible Parking, Wheelchair Accessible Elevator and Handicap Room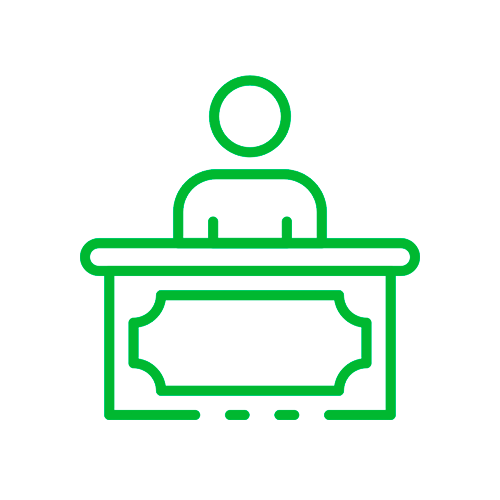 Rooms: 109 spacious and modern rooms offer: Serta's Perfect Sleeper® beds, large desk with ergonomic chair, safety deposit box, flat screen TV, high-speed Internet access.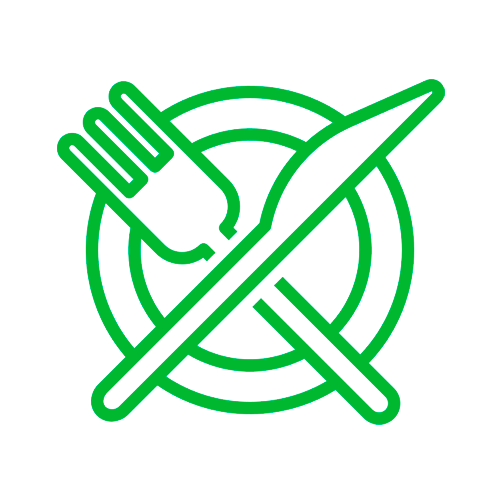 Restaurant: The Garden Grille & Bar offers the best of national and international cuisine, room service for dinner, cocktails and evening service.
Meetings and Events: We have 12 meeting rooms remodeled with modern and elegant details, offer ergonomic furniture, air conditioning, audiovisual equipment and actual technology, high speed Internet. The Plaza Garden allows the ease of holding corporate and social events in an open space with capacity for up to 250 guests.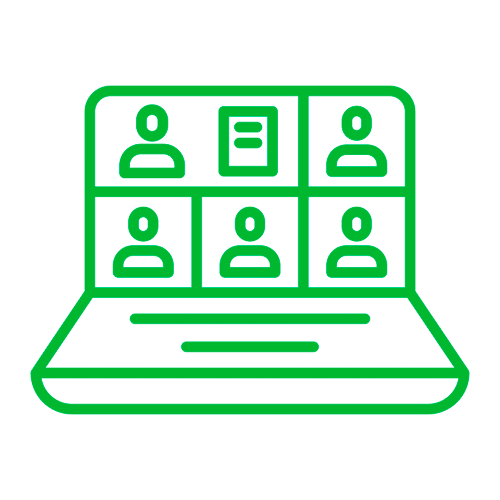 24/7 Business Center: Complimentary including prints and copies.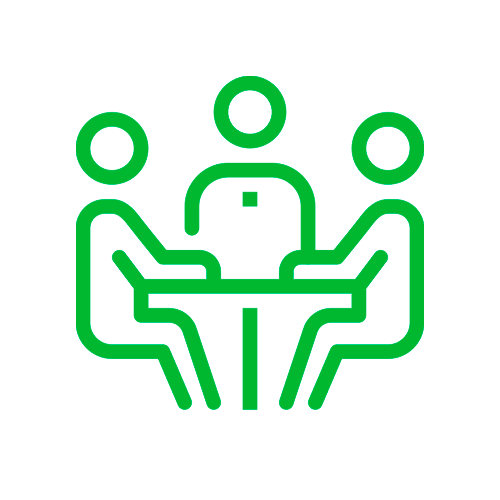 Banquets: We offer a wide variety of menus for social and corporate events within our facilities or with our catering service in the place of your choice, always providing a personalized service and the best of our gastronomy.
Fitness Center: De-stress after a long day in the 24-hour fitness center.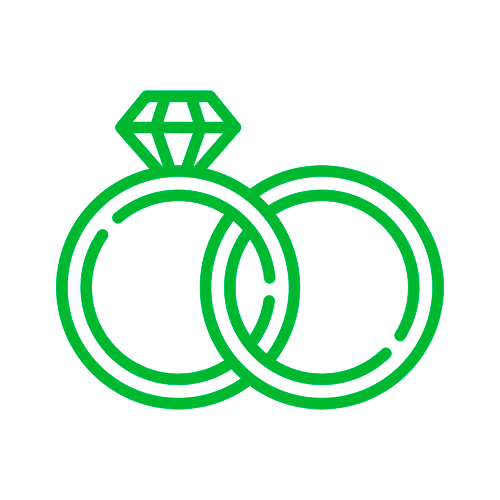 Weddings: You may choose between our beautiful Plaza Garden and Pergola for outdoor celebrations or our Elegant Ballrooms with capacity from 10 to 250 people. Our Events Consultants have extensive experience and will be glad to assist you to ensure the success of your special events and celebrations either in our facilities or the venue of your choice with our Catering Service.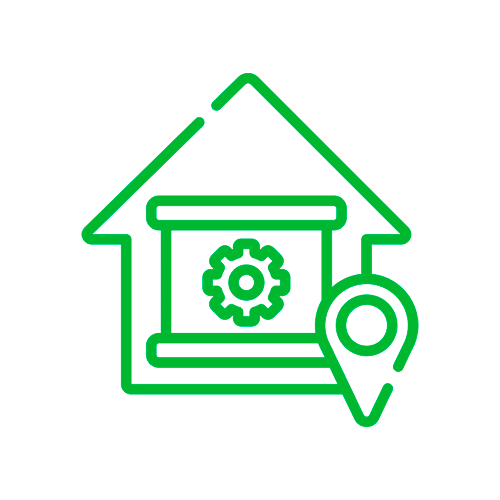 Sustainability: We focus our efforts on providing hospitality services that enjoy quality, safety and security, respecting and complying with the legislation and social guarantees of our collaborators, ensuring to minimize the impacts that affect the culture and the environment of the area where we operate, striving to be efficient to be profitable.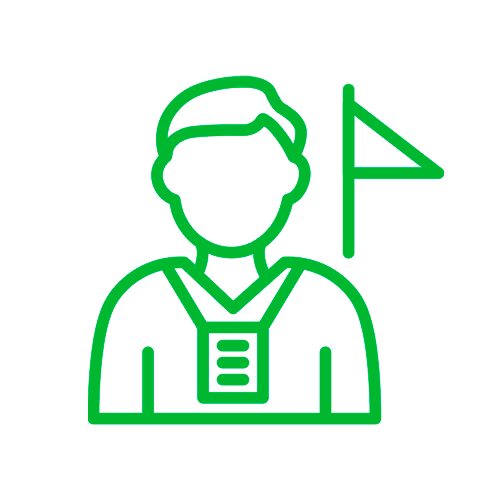 Local Attractions: Museo Popol Vuh/ 6 calle final zona 10, Universidad Francisco Marroquín, Museo Ixchel, del traje indígena/ 6 calle final zona 10, Universidad Francisco Marroquín, Museo de Arte Moderno/ 6 calle y 7 avenida salón 6 finca la Aurora, Museo de Etnología y Antropología/ 6 calle y 7 avenida salón 5 finca la Aurora zona 13, Zoológico la Aurora/ 5 calle interior finca la Aurora zona 13, Mercado de Artesanías/ Boulevard del Aeropuerto zona 13, Finca la Aurora
GALLERY