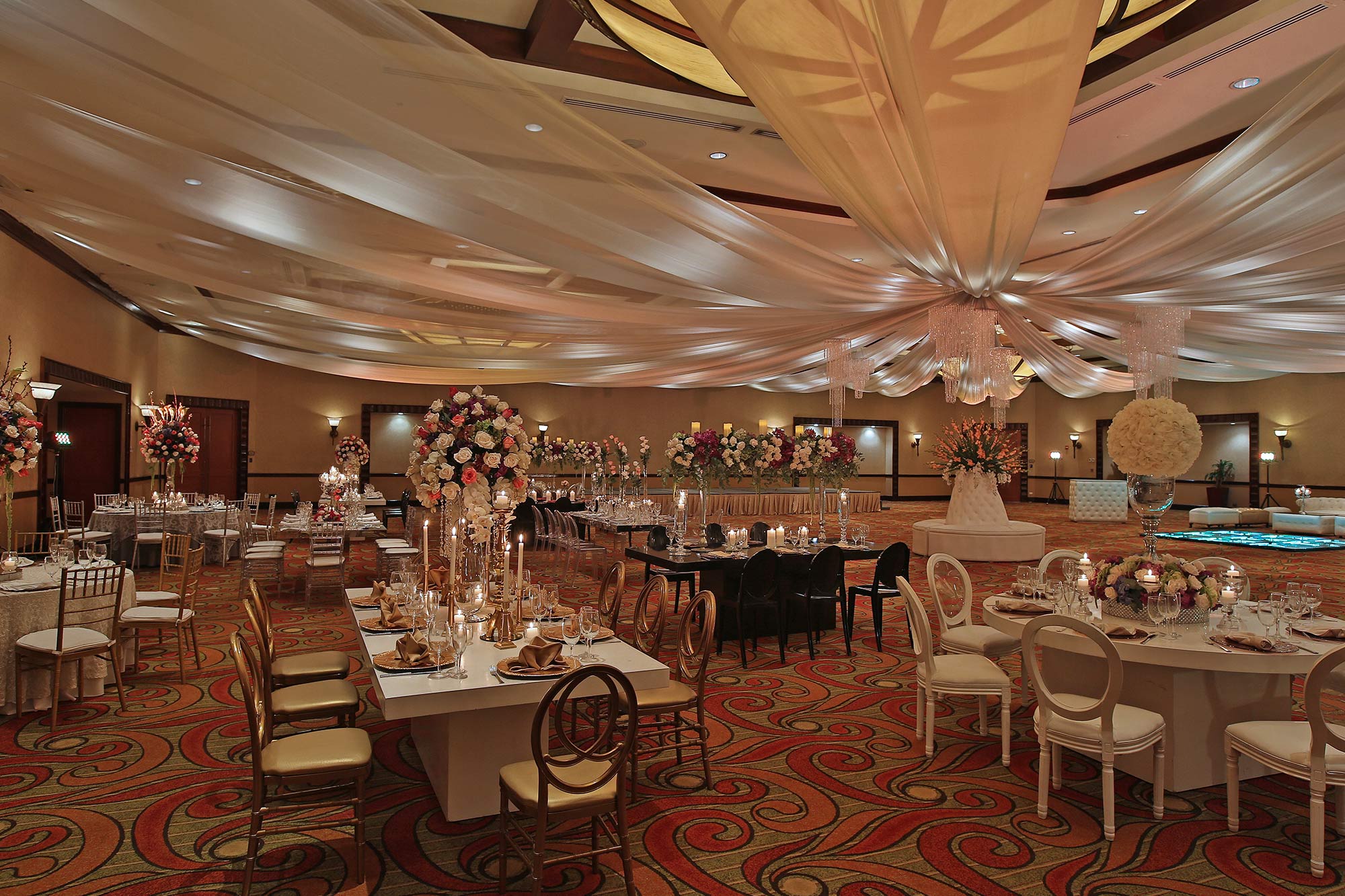 Located in the vibrant live zone, the business and entertainment center of Zone 10, the hotel is just 10 minutes away from La Aurora International Airport; close to museums, the historic center of the city and 45 minutes from Antigua Guatemala. A few steps from modern shopping centers, gastronomic life and entertainment areas.
Guest Rooms and Meeting Rooms
Room total number: 239
Rooms with 1 bed: 157
Rooms with 2 beds: 73
Handicap rooms: 2
Others:

6 jr. Suites 1 Suite Gobernador
Event rooms number: 16
Total space:

1886 mts2

Biggest indoor room (mts2):

784 mts2

Maximum capacity in auditorium:

1200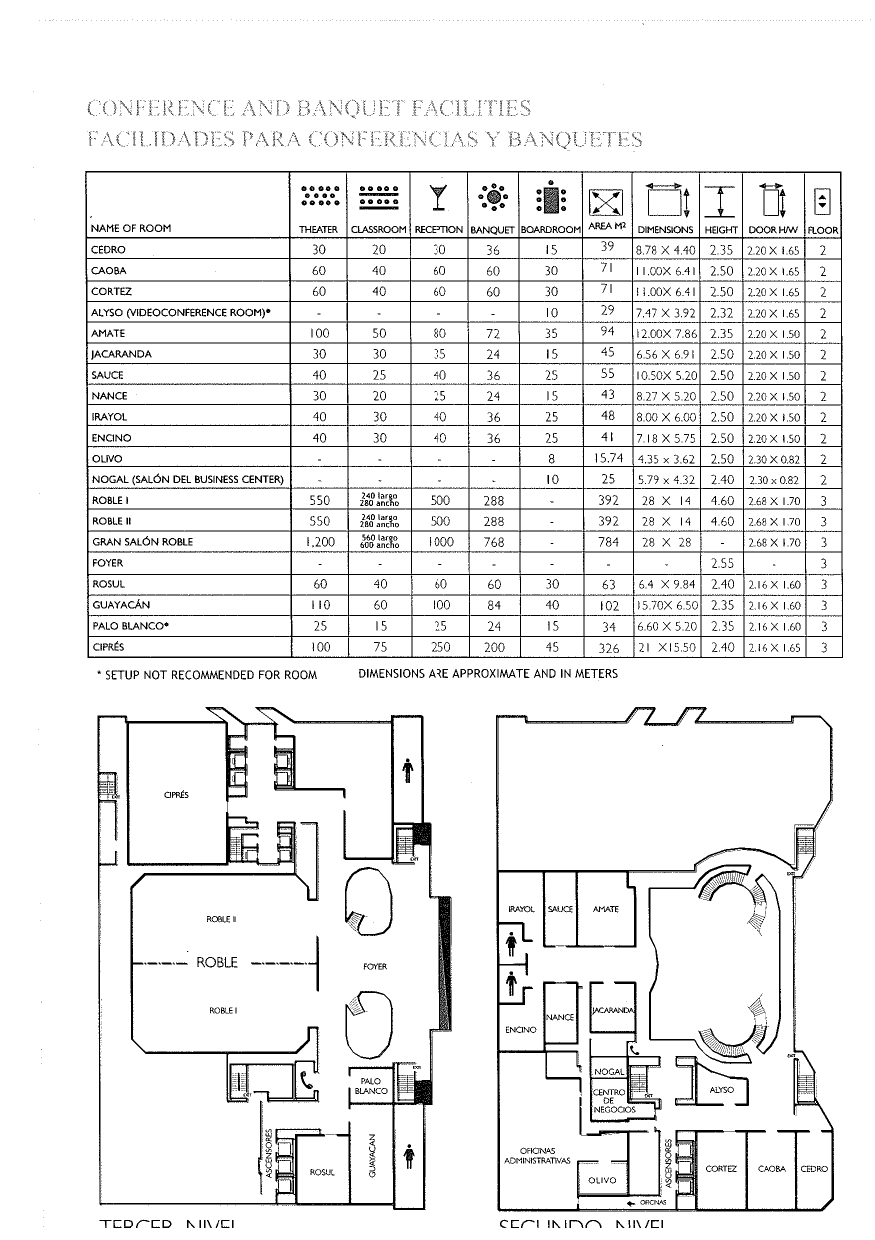 SERVICES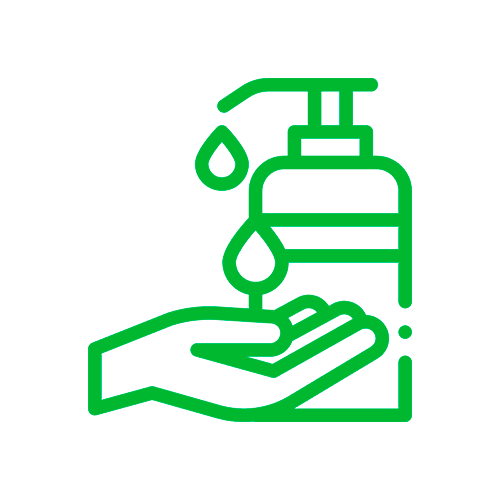 Biosafety: Additional to the local authorities' measures; like use of antibacterial gel, obligatory use of mask, limited capacities in closed spaces and measurement of body temperature; the hotel has it's own bisosecurity program called "IHG Clean promise" this program is performed in 3 steps cleaning, sterilization and disinfection using hospital grade products of the Ecolab brand.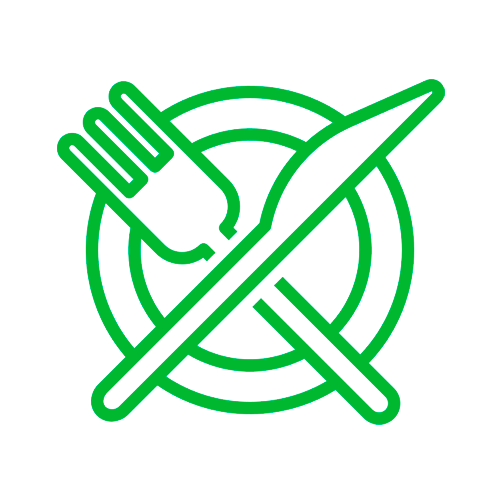 Restaurant and banquets: 4 restaurants with different concepts. Internationa food "Build your own" style, Mediterranean food, Japanese food and French refreshments. 1 bar. The hotel has 16 unique spaces available to carry out any type of events.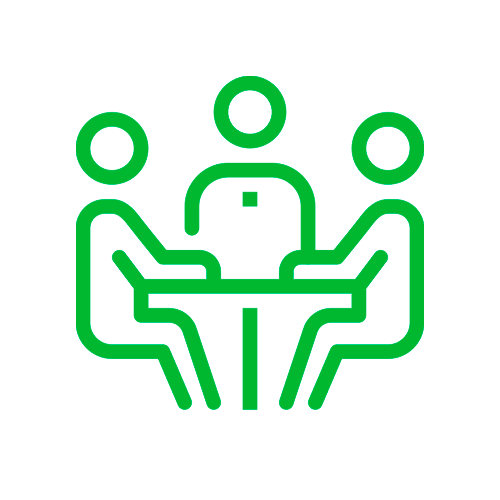 Business Center, Meetings & Events: The hotel has 17 unique spaces available to carry out any type of event. Business center available 24/7 to any guest in case they need access to a computer and printer.
Gym: Available 24/7 for any guest.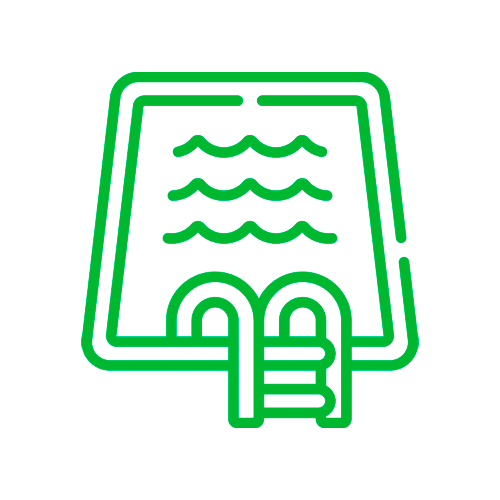 Pool: Heated pool and jacuzzi with wonderful city sights.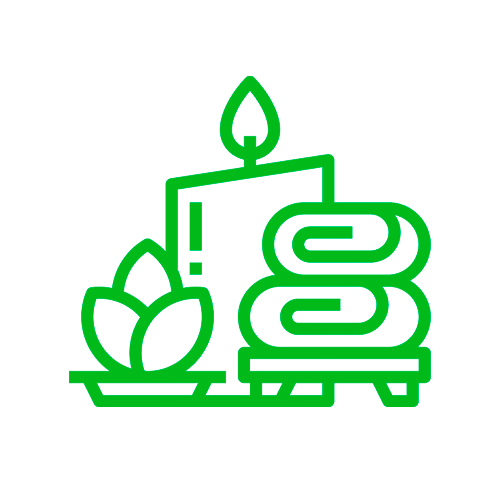 Spa: Diferent types of massages, aromatherapy and sauna.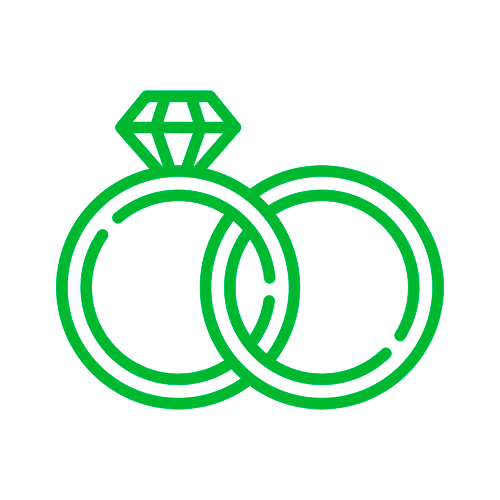 Weddings: Benefit packages for the bride and groom ranging from a courtesy wedding night to a night at any of our hotels in Central America and Miami.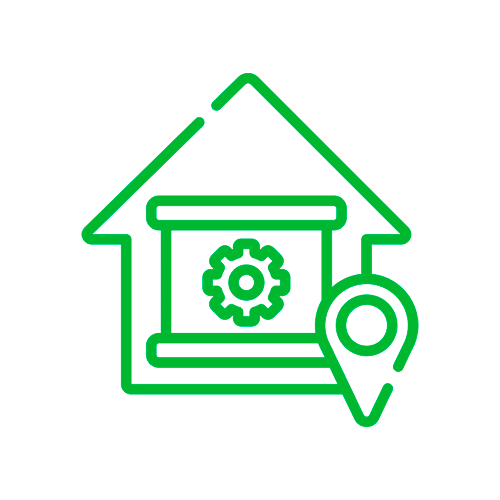 Sustainability: Encourage customers not to use disposable packaging and straws. We have in place the Green Engage program that consists of encouraging guests to contribute with the environment by not requesting new towels and sheets every day but every 3 days.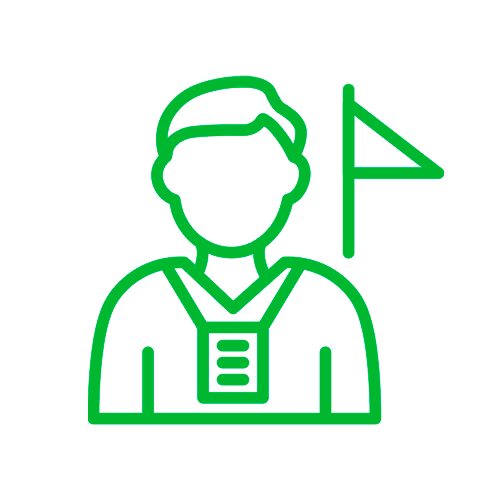 Local Attractions: Museums, zoo and malls.
GALLERY