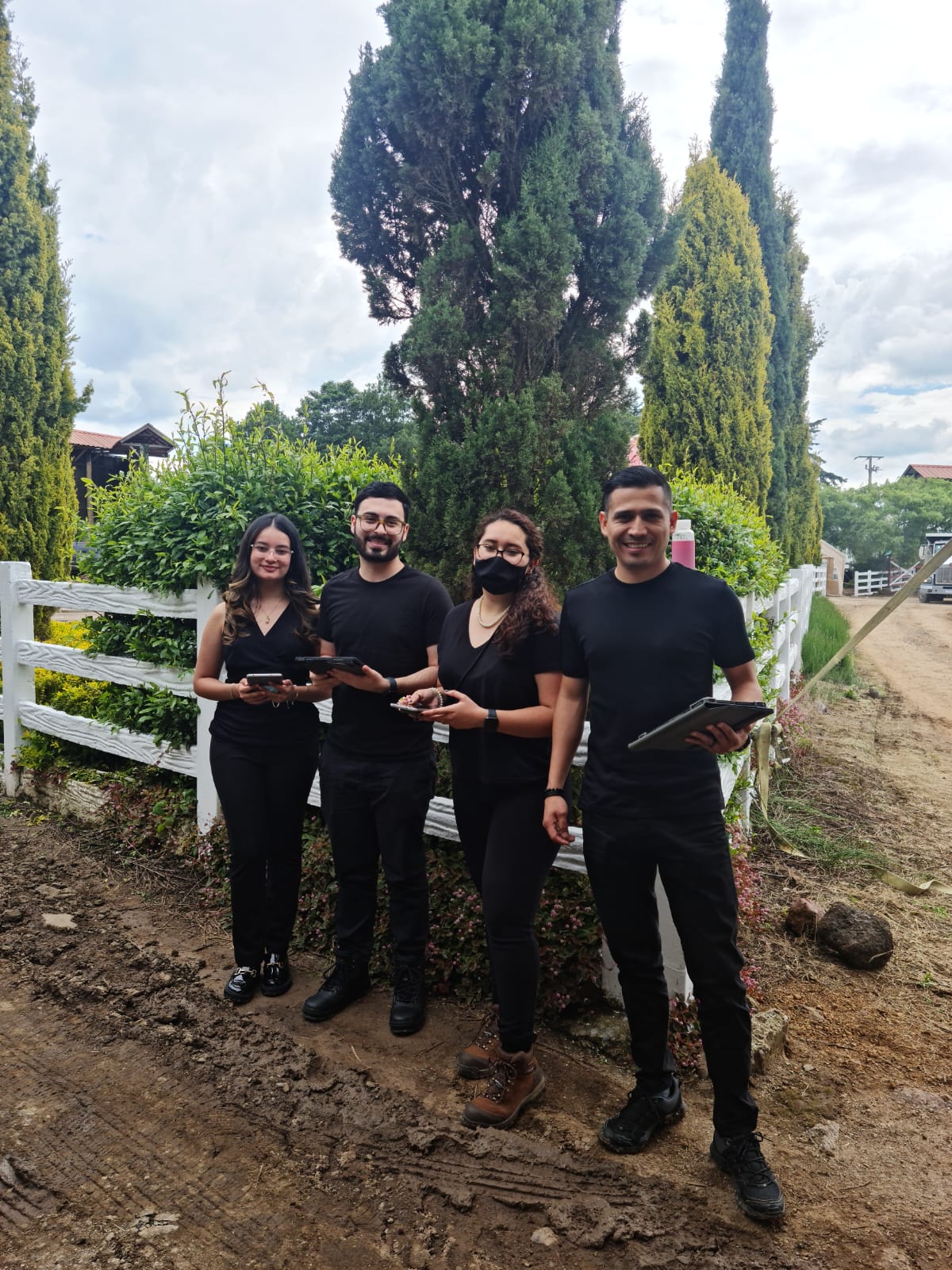 We are a multilatina company, leader in information management with ten years of experience and presence in five differetnt countries. Here at Incontacto we help you enhance your moments of contact, through integral solutions in information management and continuous advice in each of the needs you may require.
Our services include:
Pre-registration forms with automatic QR generation and reply confirmation e-mail.
On-site registration (attendee data entry) with personalized sticker printing for badges.
Self-registration in touch screen, smartphones and tablets.
Access controls, (for registration of attendance by room, delivery of refreshments, etc.).
Mass e-mail delivery, with reports of open, unopened and bounced mails.
Platform for virtual events with: Booths, Conference Rooms, Networking, Business Roundtables, etc.
Virtual certificate generation platform
Contact Center
On site Business roundtable administration platform.
GALLERY