The history of The Westin Camino Real begins in Guatemala more tan half a century ago. It is not only the oldest brother, but the biggest as Well for it has the greatest guest capacity among our hotel family members belonging to the Marriott chain, one of the largest hotel chains in the world. One of the factors that make The Westin Camino Real so iconic and popular in Guatemala is its architecture, which has turned us into one of the main landmarks in the "Zona Viva". The Westin Camino Real Guatemala, despite being and executive class hotel, always goes the extra mile. This means we do not corner ourselver into a routinee. We have serveral recreational áreas, such as the pool, gym and tennis courts among others. Staying at The Westin Camino Real Guatemala is a refreshing experience. You will leave feeling better tan when you came
Guest Rooms and Meeting Rooms
Room total number: 279
Rooms with 1 bed: 163
Rooms with 2 beds: 95
Handicap rooms: 2
Others:

18 Jr. Suites
1 Suite Real
Event rooms number: 30
Total space:

4,624.24 m2

Biggest indoor room (mts2):

Gran Salón Real: 1,734 m2

Biggest outdoor room (mts2):

Jardines:  465 m2

Maximum capacity in auditorium:

Gran Salón Real:  580  /  Jardines:  155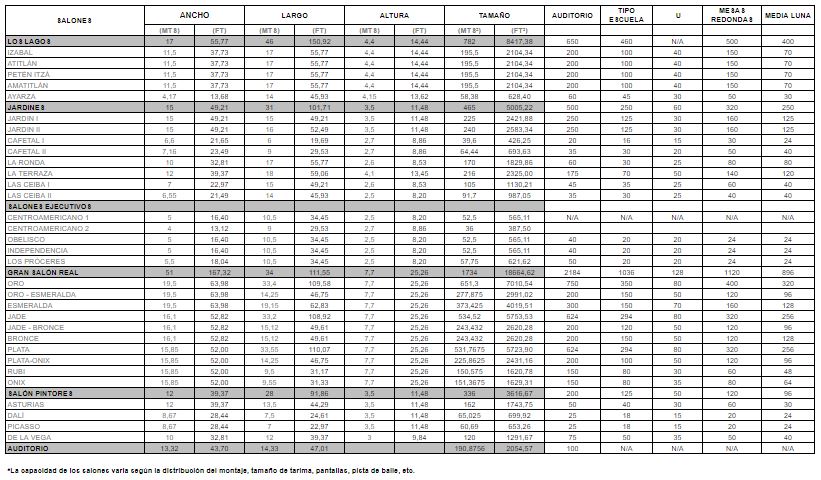 SERVICES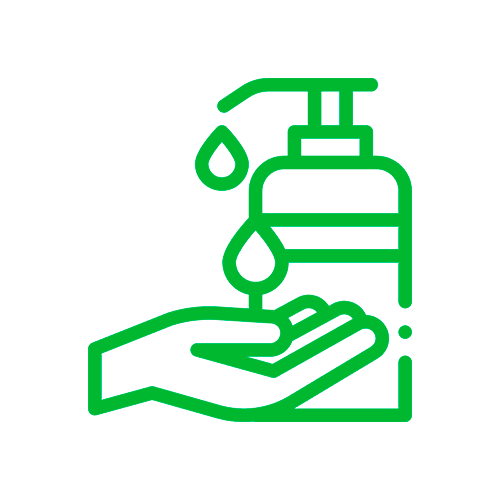 Commitment to Clean: As e welcome you back to our hotels around the world, we are commited to providing you with a safe environment that aligns with expert protocols for working to defeat Covid-19. Consisting of in-house and outside experts in food and water safety, higiene and infection prevention, and hotel operations, our Marriott Cleanliness Counsil is redefining our Cleaning and safety standards. We will actively monitor and evolve our Solutions to ensure a continued focus on the health and safety of our guests and associates.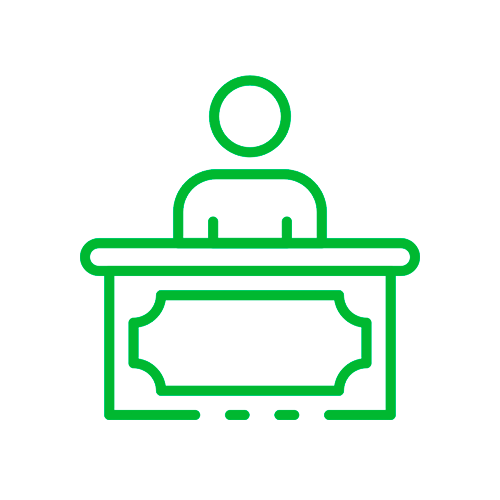 Rooms: 279 comfortable rooms where you can find our Heavenly Bed and Heavenly Bath amenities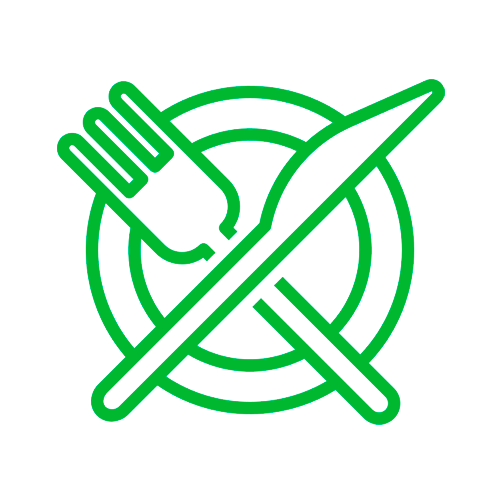 Restaurant: El Cafetal: Latin and International cuisine. Open for Breakfast, lunch and dinner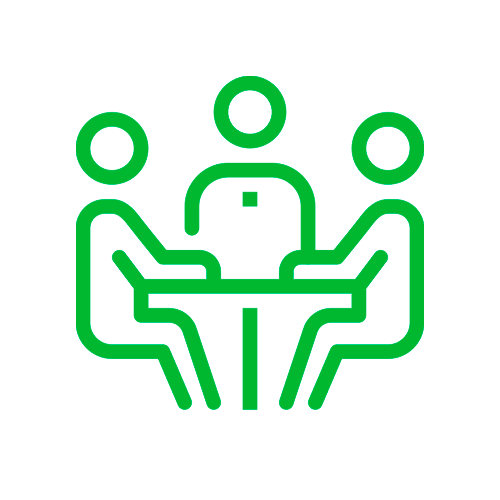 Meetings and Events: Our guests will appreciate our prime location in the Zona Viva District. And our Convention Center has the capacity to hold up to 3000 guests for a grand event. Luxury Auditorium with advanced technological capabilities to hold up to 104 guests.
Gym: Open 24 hrs a day, and 7 days a week. Free access for guests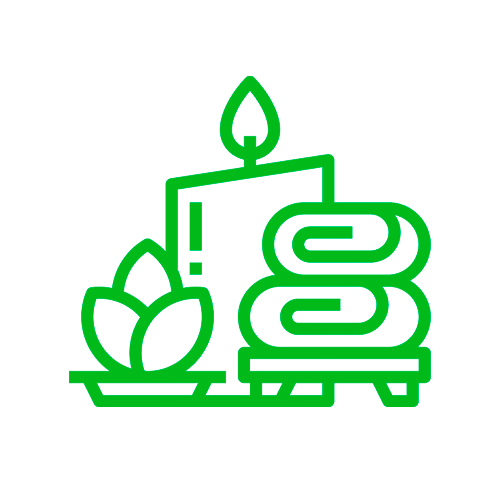 Spa: Open Monday through Sunday from 6:00 AM to 9:00 PM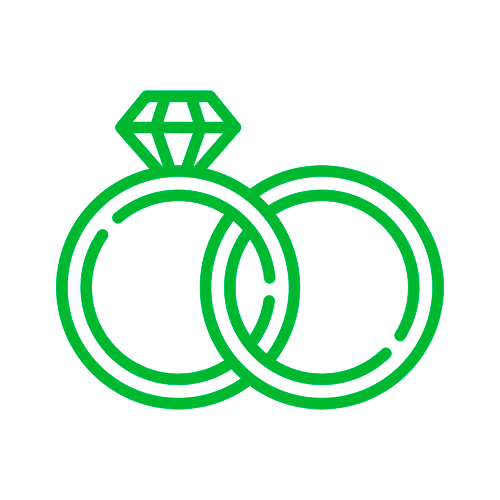 Weddings: In and out catering service. Customized catering menu options available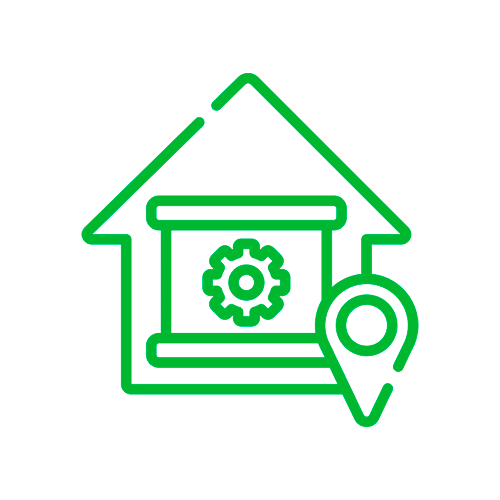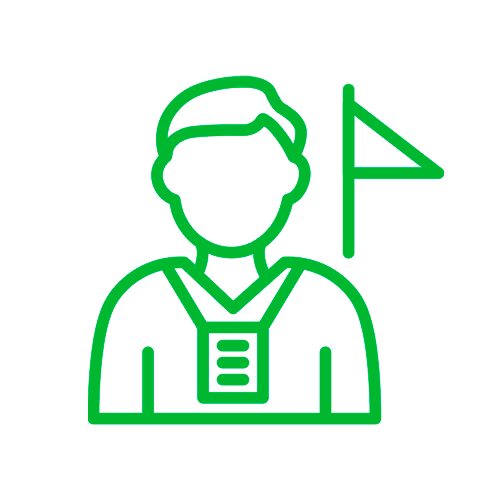 Local Atractions: La Aurora Zoo / a 4 km ffom hotel, Centro Cultural Miguel Angel Asturias / a 3.5 km from hotel, Museo Nacional de Arqueología / a1.9 km from hotel, Palacio Nacional / a 6.3 km from hotel, Centro Historico / a 4.9 km from hotel, Euro Plaza, World Business Center / a 1.8 km S from hotel, Centro Comercial Los Proceres / a1 km from hotel, Mapa en Relieve / a 7.6 km from hotel, Oakland Mall / a1.2 km from hotel, Plaza Fontabella / a 0.6 km from hotel, US Embassy / a 1 km NE from hotel, Zona Pradera / a 3.3 km from hotel, Parque Las Americas / a 1 km S from hotel.
GALLERY