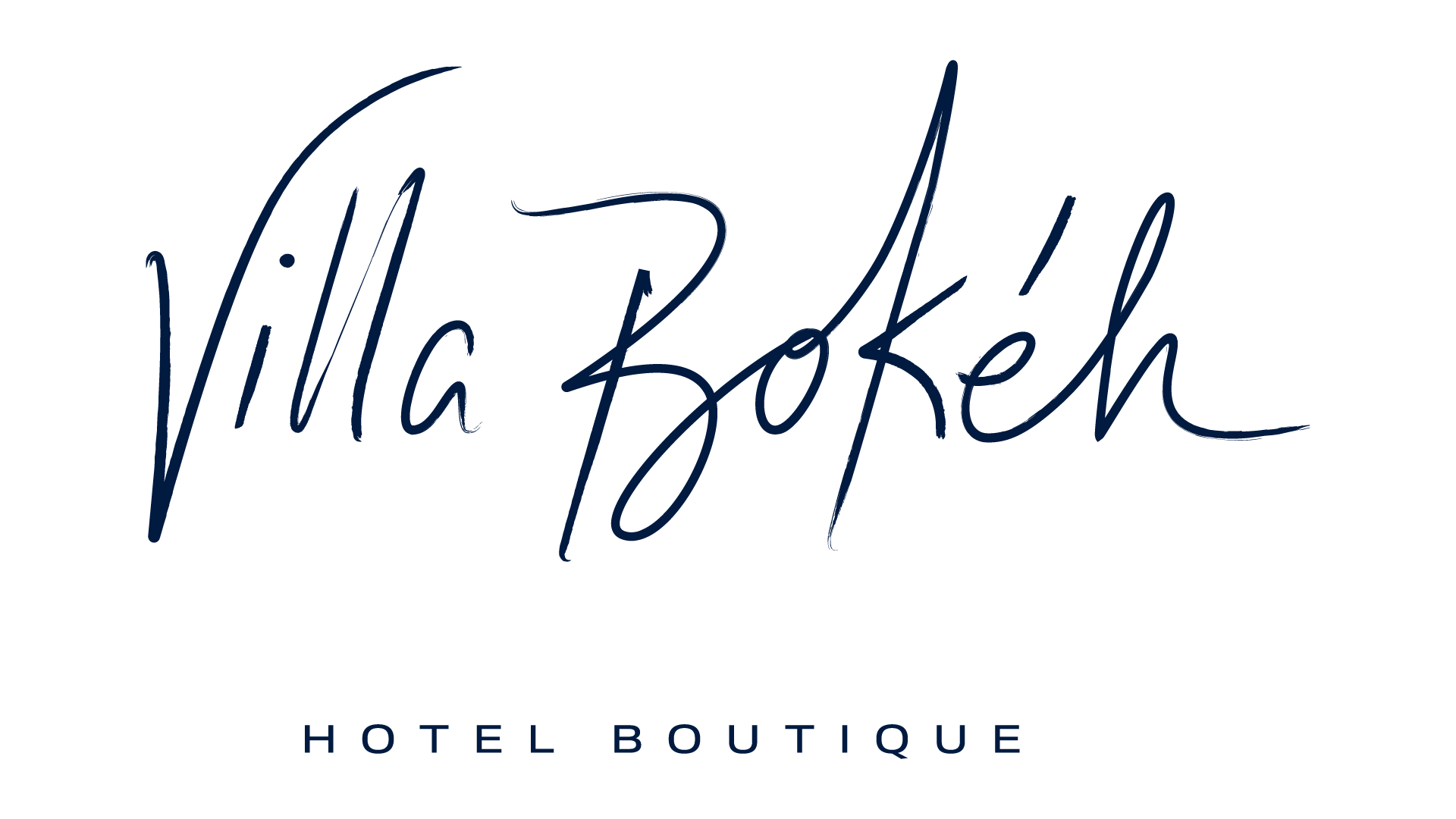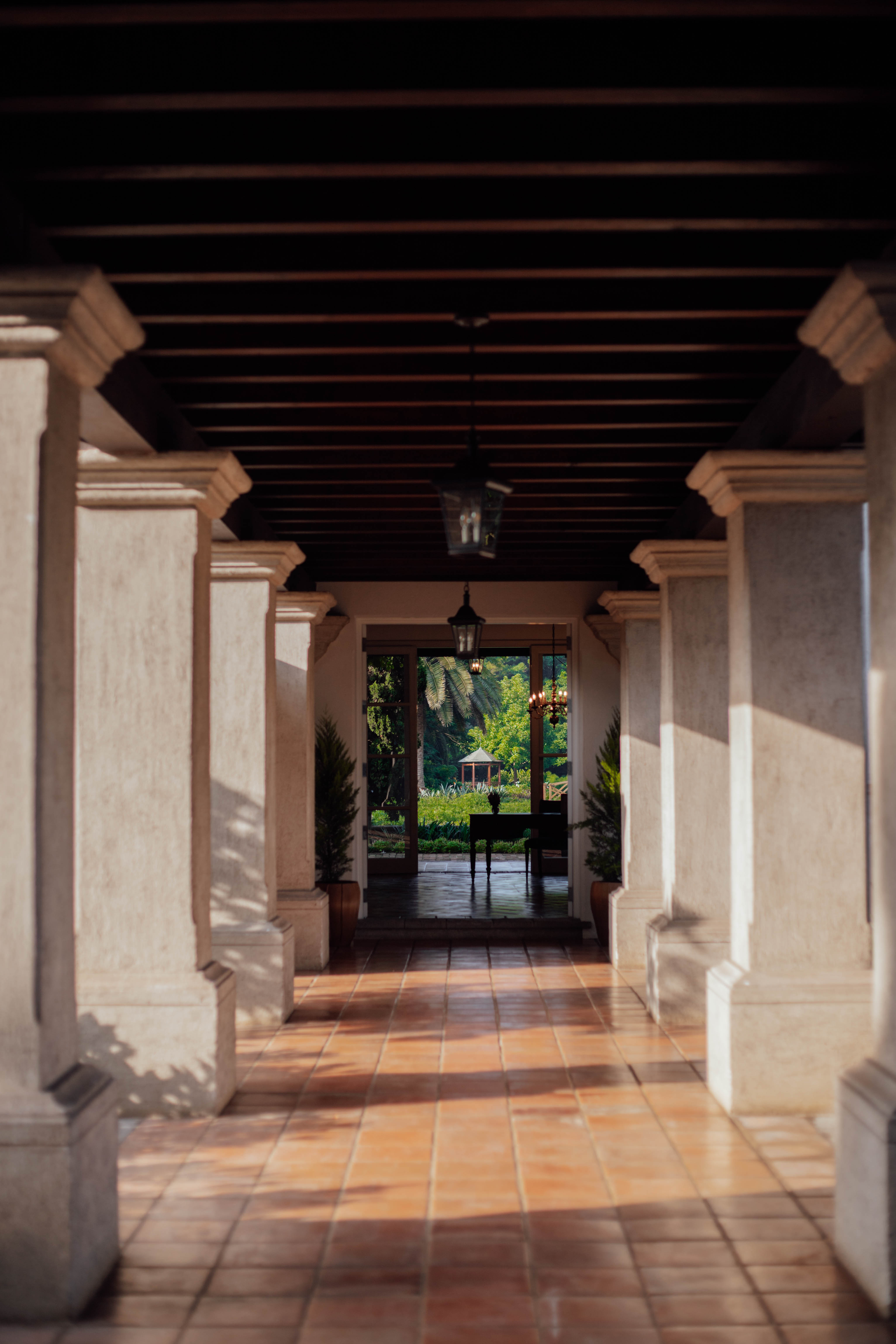 A stone's throw from La Antigua Guatemala, from the 16th century, Villa Bokéh is a colonial-style hacienda in a private garden. Isolated enough to enjoy a natural retreat, a few minutes from the rich historical, artistic, and culinary scenes of La Antigua, Villa Bokéh is at the crossroads of nature and culture.
The story of Villa Bokéh is a story of love and creativity. Now under the care of Guatemala's leading hospitality experts, Grupo Alta, Villa Bokéh continues to serve as a home away from home for guests to enjoy the fusion of art, culture, nature, and the warmth and friendship of the Guatemalan spirit.
Villa Bokéh is the second Relais Chateaux in Guatemala, next to its sister property Casa Palopó.
Guest Rooms and Meeting Rooms
Total number of rooms: 15
Rooms with 1 bed: 10
Rooms with 2 beds: 4
Suites: 1
Total number of rooms: 4
Maximum capacity in theater assembly: 400
GALLERY